Community Supportive Service Staff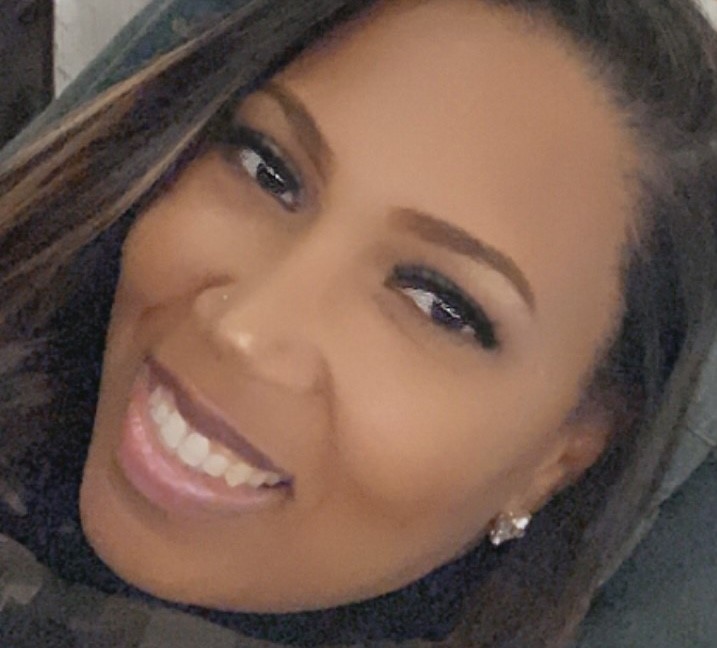 Jenise Shealey
Community Supportive Officer at
(Skyline Terrace I-III)
Community Supportive Officer at
(The Heritage Apartments)
What is Community Supportive Services
Community Supportive Services involve the establishment of building and strengthening  relationships with residents with the focus on developing and implementing supportive  services programs that address social, economic, education and recreational needs of the  community in which it serves.
Types of Supportive Services Available to Residents:
COMMUNITY
….Seeks to improve and enhance  quality of life.
ECONOMIC
…..Seeks growth and expansion to  help promote the standard of living  within the community
SOCIAL
…...Seeks to enhance and improve  quality of life and individual's  general welfare.
KBK Foundation 
Community Supportive Services 
Global Plan and Four Pillar Focus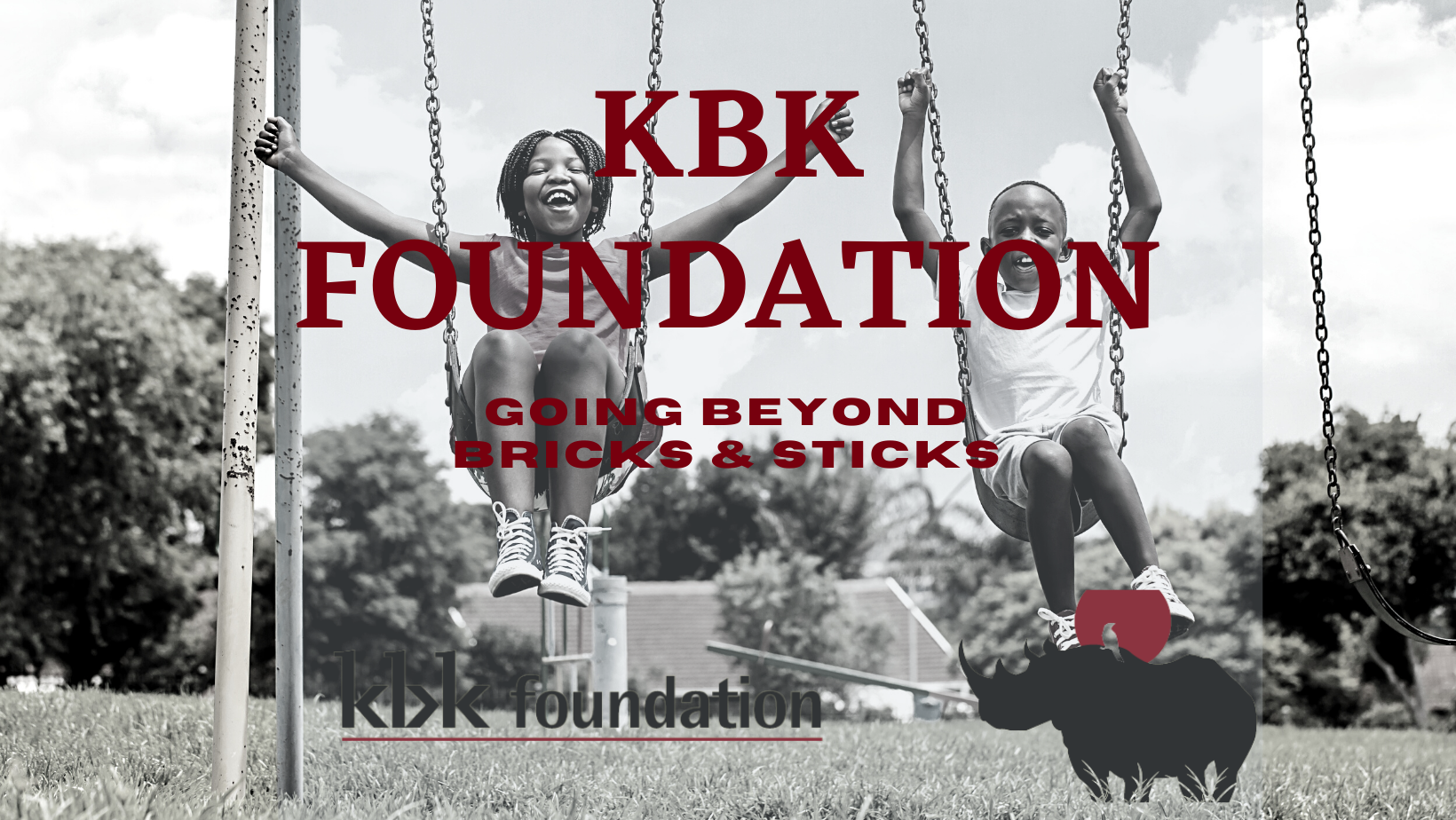 KBK Enterprises is committed to providing exceptional real estate development services for a segmented population that has been historically underrepresented, while developing market rate as well. KBK Foundation is committed to providing community supportive services to that same segmented population with the promise to positively impact the lives of the residents. KBK Foundation is committed to assisting the residents strive towards self-sufficiency and self-realization which includes but not limited to: 
• Civic Service
• Community Service events
• Work with OSU leadership department to adopt the core leadership values and set standard across all Supportive Service sites.
• The Entrepreneur Activities for Young Adults Request for Proposals correlates with our vision for our communities and our commitment as an organization. Moreover, our project focus addresses the most critical barrier to employment and education faced by our residents; the digital divide and the resulting
disparity in opportunity.
• Provide tutoring and mentoring for the youth and adults on site and in the surrounding areas.
• Continue to develop partnerships with Pittsburgh Public Schools to assist with Career opportunities available to our middle and high school students.
• Support efforts with Salvation Army
• Food programs for Seniors
• Healthcare & Wellness educational programs through the local hospitals and clinics.