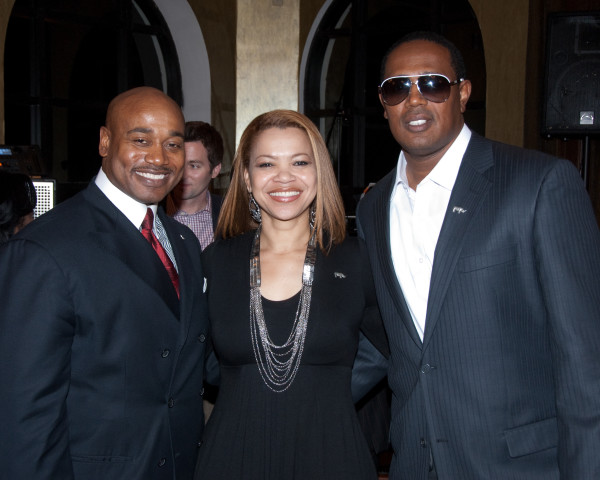 The Foundation hosted an annual Cigars and Saxophones spring gala. Celebrity supporters for this gala included Percy Miller, Superbowl Champion New Orleans Saints' Marques Colston, Jonathan Vilma, and Deuce McAllister, retired NFL Players Eddie George and Eric Hill, and Actor Wendell Pierce. Proceeds from the event helped The KBK Foundation in their efforts to raise funds for a Resource Center at Marrero Commons, which housed various programs to support the development and growth of our youth.
The KBK Foundation sponsored a youth aviation program that provided aviation ground and flight instruction. This program also provided unique opportunities for youth in the New Orleans area to explore science, math, engineering, aviation, and technology fields through creative hands-on flight experience.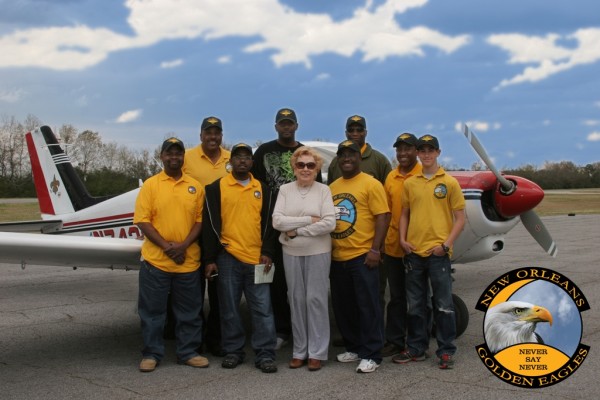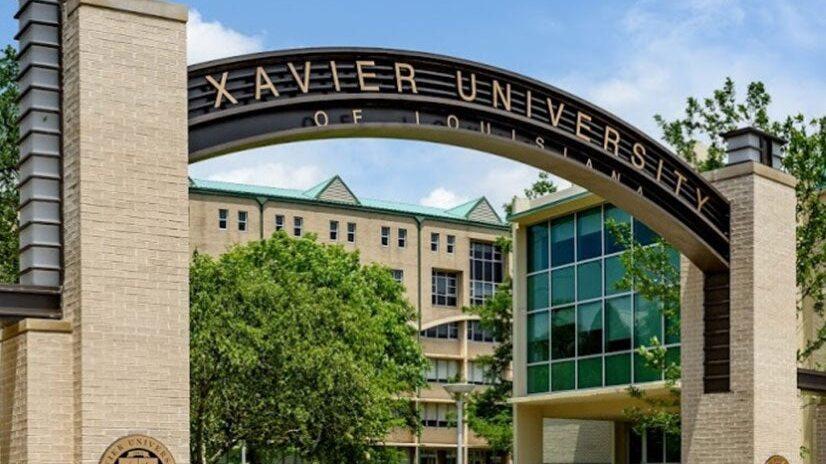 Three Xavier University students were recipients of scholarships from The KBK Foundation totaling $5000. Vonora Lewis, Jeremy Oatis, and Alex Presley are all graduating seniors. Vonora and Jeremy are History majors, Alex is completing his degree in Computer Science with a minor in Mathematics. They graduated during Xavier's May 2014 Spring Commencement. Xavier University, located in Louisiana is a Historically Black College and University. The ultimate purpose of the university is to contribute to the promotion of a more just and humane society by preparing students to assume roles of leadership and service in a global society.