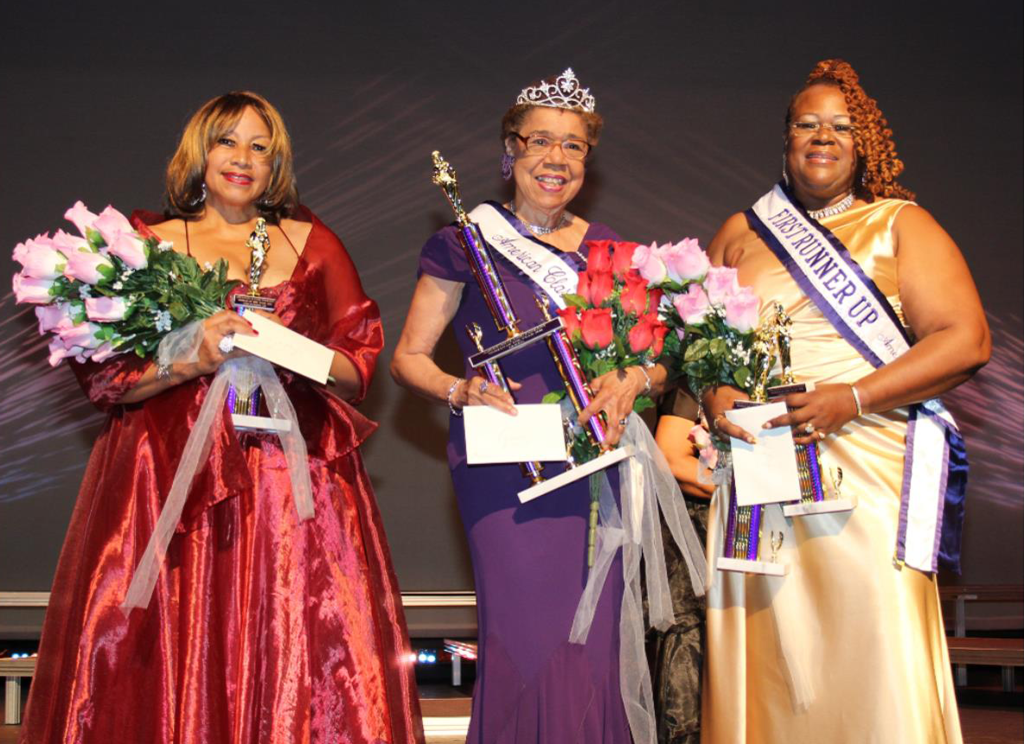 The American Classic Pageant is a non-profit organization formed by Foster House resident Letha Blount. The organization provides support to seniors and children in the Washington, D.C. area. Over the last decade, the non-profit has provided youth scholarships, meals to the homeless, and school supplies. The organization also spotlights distinguished senior women from throughout the District of Columbia who competes for the honor of representing Washington, D.C. in regional and national pageants. The KBK Foundation is an ongoing supporter of this yearly event.
The Foundation is a yearly contributor to the Shaw Mainstreets Gala. The Shaw Main Streets organization is a network of dedicated Board Members and volunteers who work to revitalize the Shaw District's commercial corridor.  Their great work has produced new coffee shops, restaurants, art galleries, bars, yoga studios, pet stores, law firms, banks, bakeries, hair salons, boutiques, garden centers, tobacconists, and insurance agencies. The Foster House, a KBK Enterprises managed property, is located in the heart of the Shaw District and a huge benefactor of the revitalization of this historic neighborhood.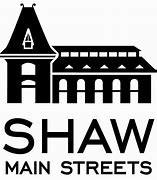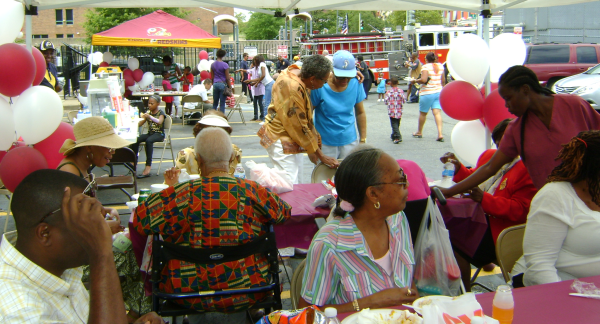 Since 2010, The KBK Foundation has been a supporter of Thanksgiving Dinner at the Foster House. Close to 200 individuals, residents, and homeless, are served as volunteers turn the community room into a banquet hall of turkey and all the trimmings. A longtime resident of the Foster House Letha Blount has been continuing this tradition of providing Thanksgiving dinner to the residents of The Foster House and the homeless for several years in honor of her parent's anniversary which is also on Thanksgiving Day. Omega Charities, the non-profit entity of Omega Psi Phi Fraternity, and strategic partner of the KBK Foundation is also a supporter of this annual event.