Receiving an honorary doctorate is a profound recognition of an individual's exceptional commitment to public service. When a prestigious institution like The Ohio State University confers such an honor, it signifies not only personal achievement but also a deep appreciation for the impact made on society. In this blog post, we will delve into the significance of receiving an honorary doctorate from The Ohio State University for public service and how it embodies a lifetime dedicated to making a positive difference.
Recognition of Excellence:
An honorary doctorate is bestowed upon individuals who have made significant contributions to their respective domains, be it academia, arts, sciences, philanthropy, or public service. It serves as an acknowledgment of their expertise, dedication, and impact in their chosen field. Receiving this distinguished honor is a validation of a lifetime of hard work, commitment, and relentless pursuit of excellence.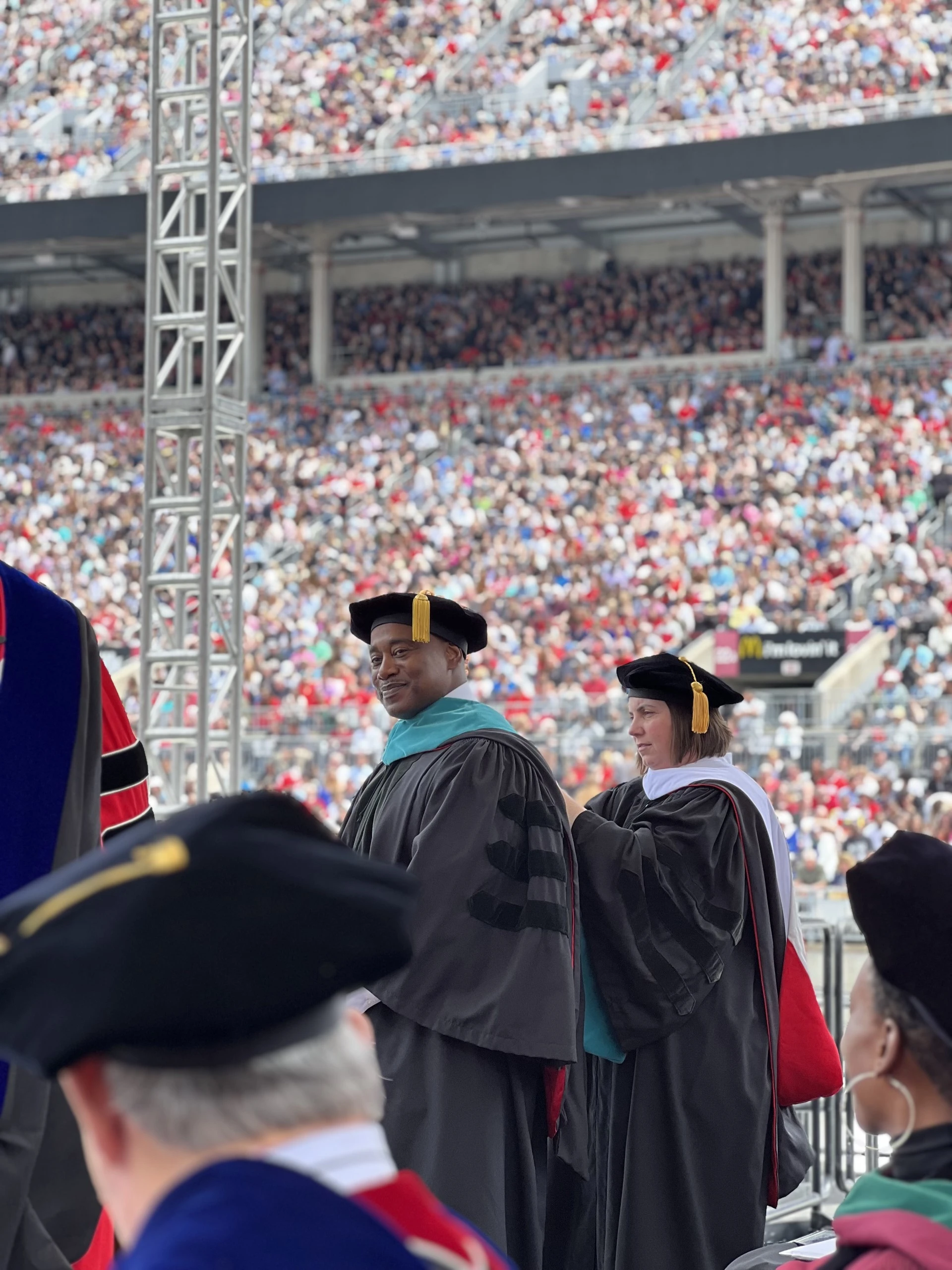 Recognition of Selfless Contributions:
An honorary doctorate from The Ohio State University is a testament to an individual's selfless devotion to public service. It acknowledges the honoree's unwavering commitment to improving the lives of others, advocating for social justice, and driving positive change in their communities. This recognition serves as a powerful validation of the honoree's relentless efforts to make the world a better place.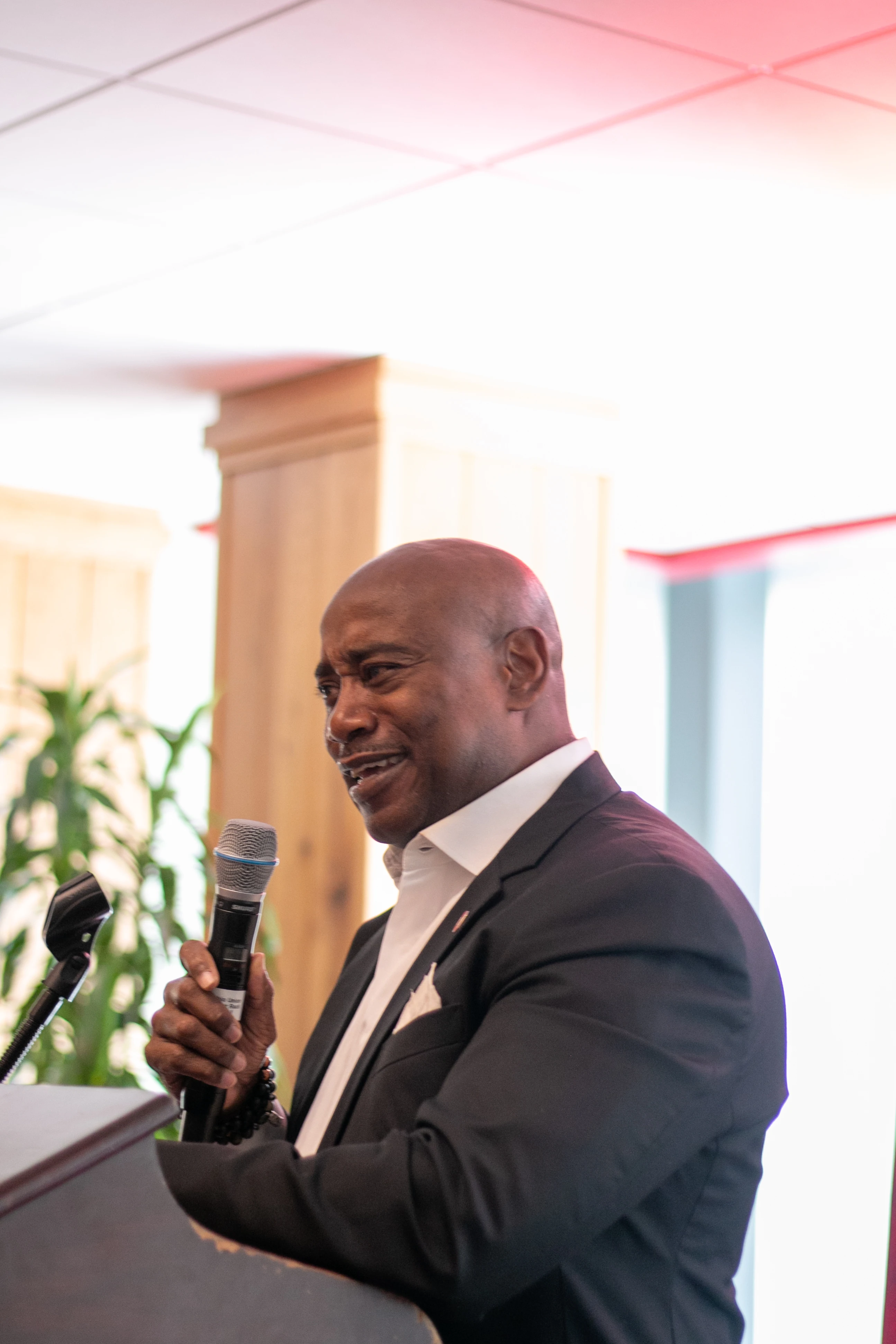 Validation of Impact:
Receiving an honorary doctorate for public service from The Ohio State University validates the immense impact an individual has had on society. It acknowledges the transformative initiatives, programs, and policies implemented by the honoree that have improved the well-being of countless individuals and communities. This validation reinforces the importance of their work and inspires them to continue their mission with even greater zeal.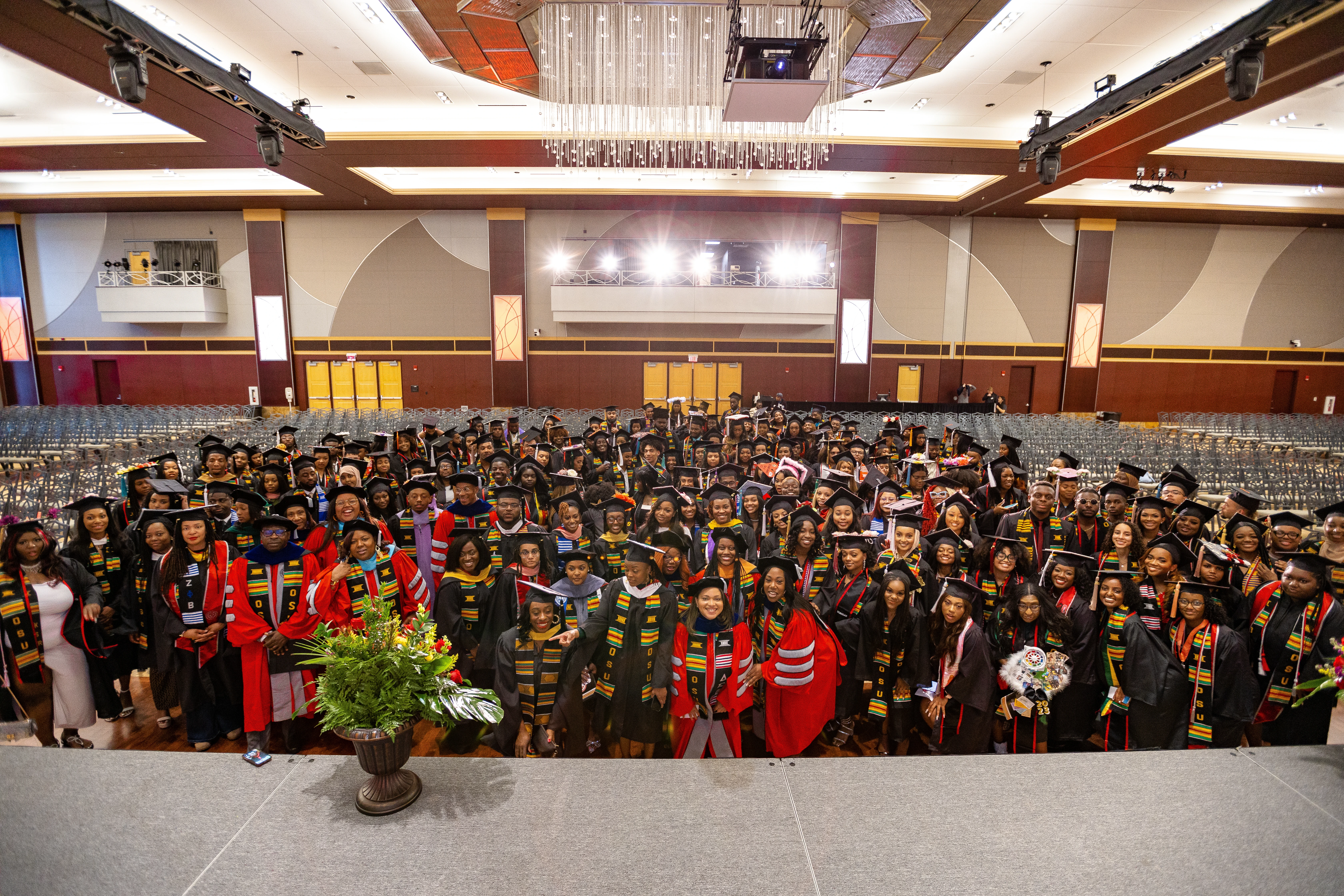 Receiving an honorary doctorate for public service from The Ohio State University is a remarkable acknowledgment of an individual's lifelong dedication to making a positive impact on society. It validates their selfless contributions, inspires future generations, and provides a platform to amplify their message. This prestigious honor from a renowned institution like The Ohio State University further solidifies their commitment to public service and reinforces the importance of collective efforts to create a better world for all.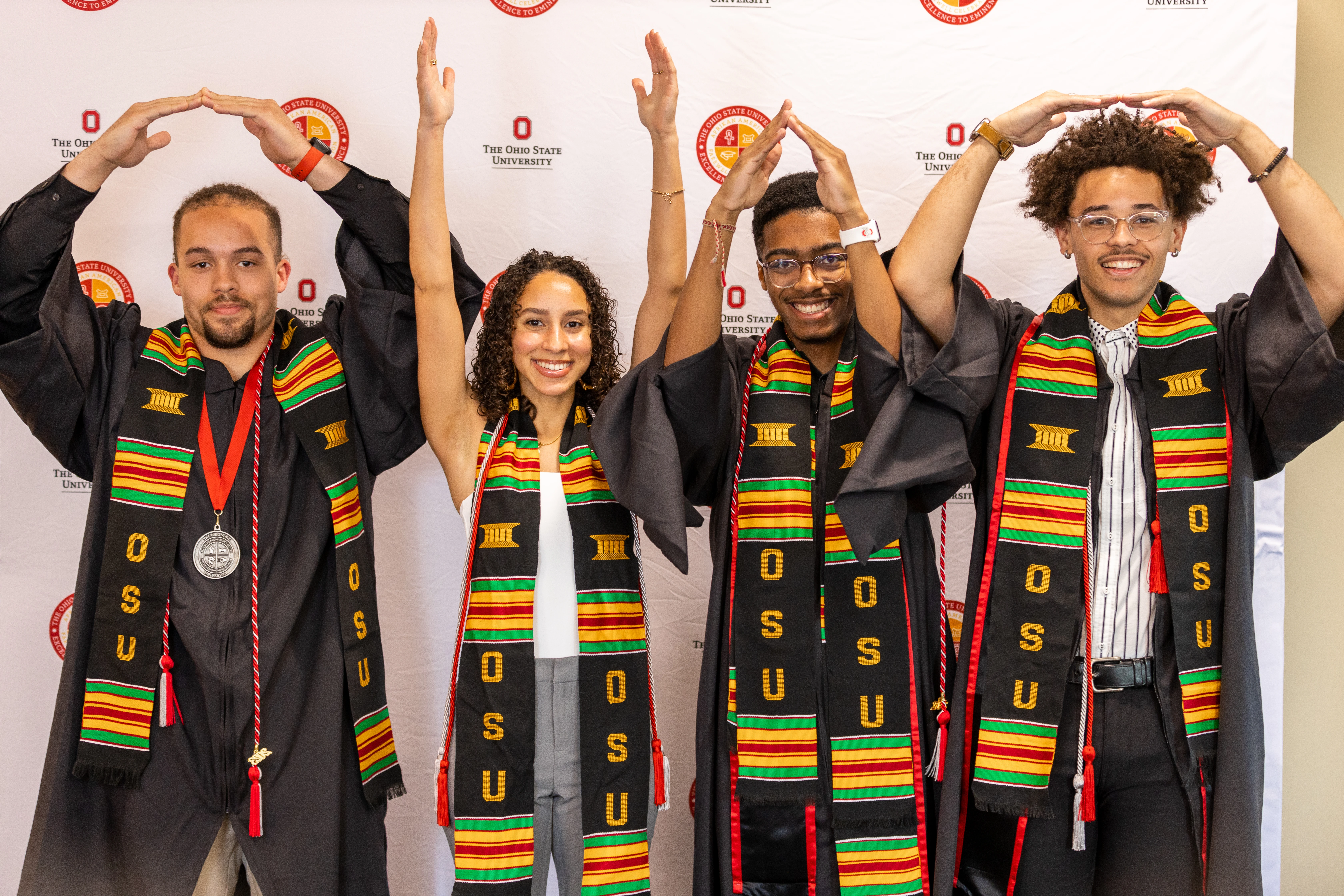 We extend our sincerest gratitude to each and every person who took the time to attend our graduation party. Your presence added warmth, happiness, and a sense of togetherness to the celebration. It was truly heartwarming to see familiar faces, share laughter, and create lasting memories as we marked the end of one chapter and the beginning of another.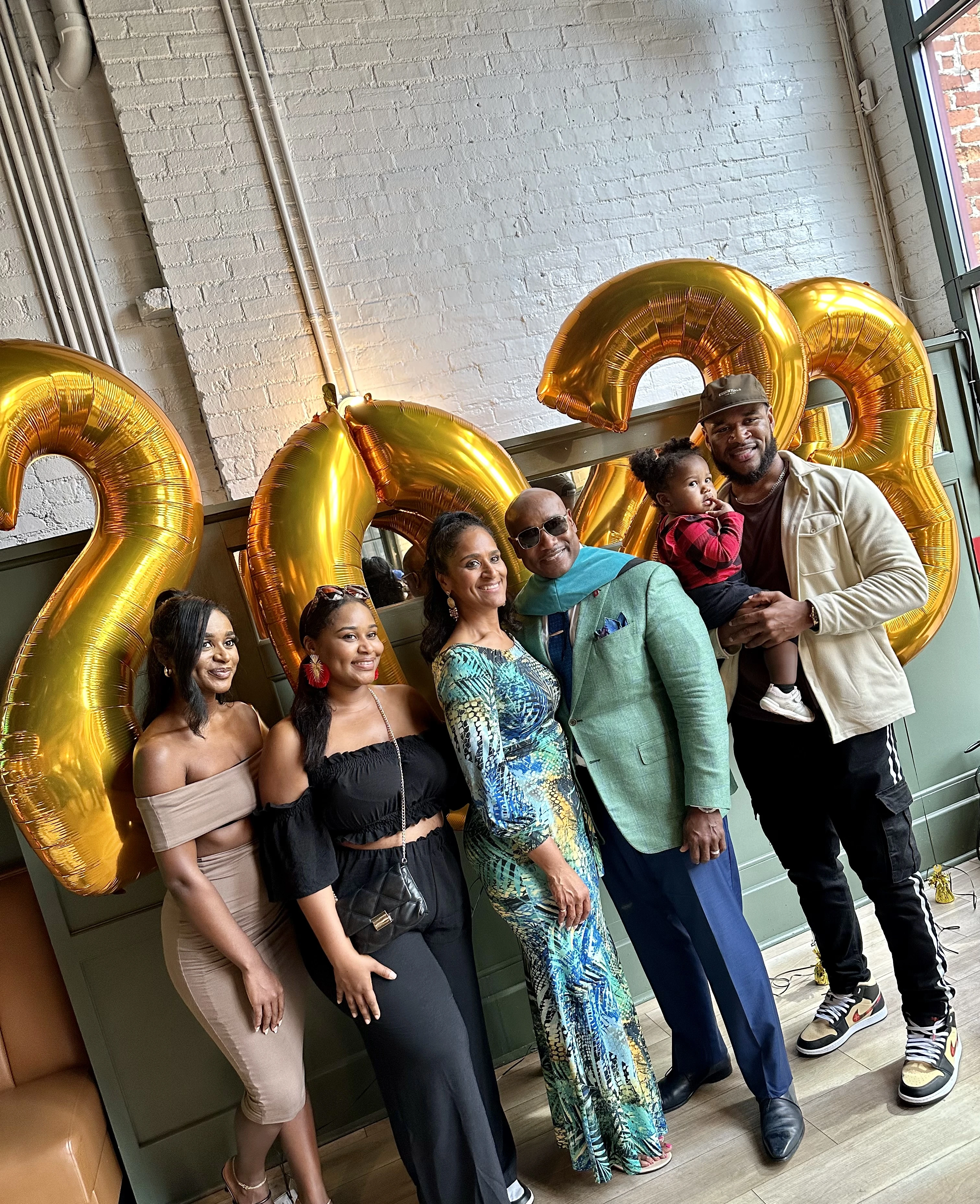 View graduation video here: