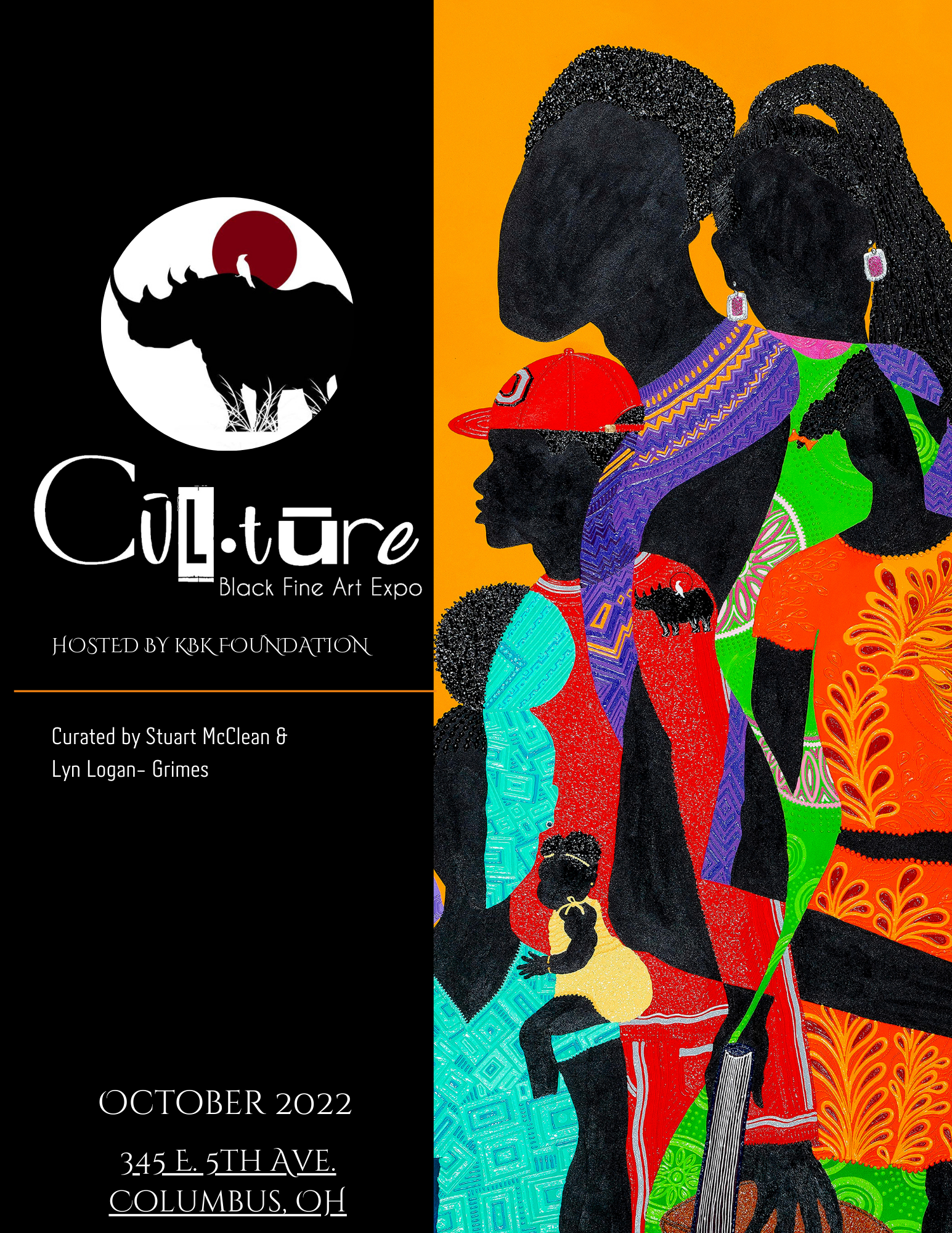 See Highlight Video Here
Culture Black Fine Art Expo Recap:
KBK Foundation initiated the Culture: Black Fine Art Expo to showcase the importance of Black Fine Art as an investment and as an expression of Black culture. KBK Foundation, Stuart McClean as National Curator and Lyn Logan-Grimes as Local Curator selected several reputable galleries and artists from around the country to participate in our second Black Fine Art event. Along with several Black artists displaying their collections.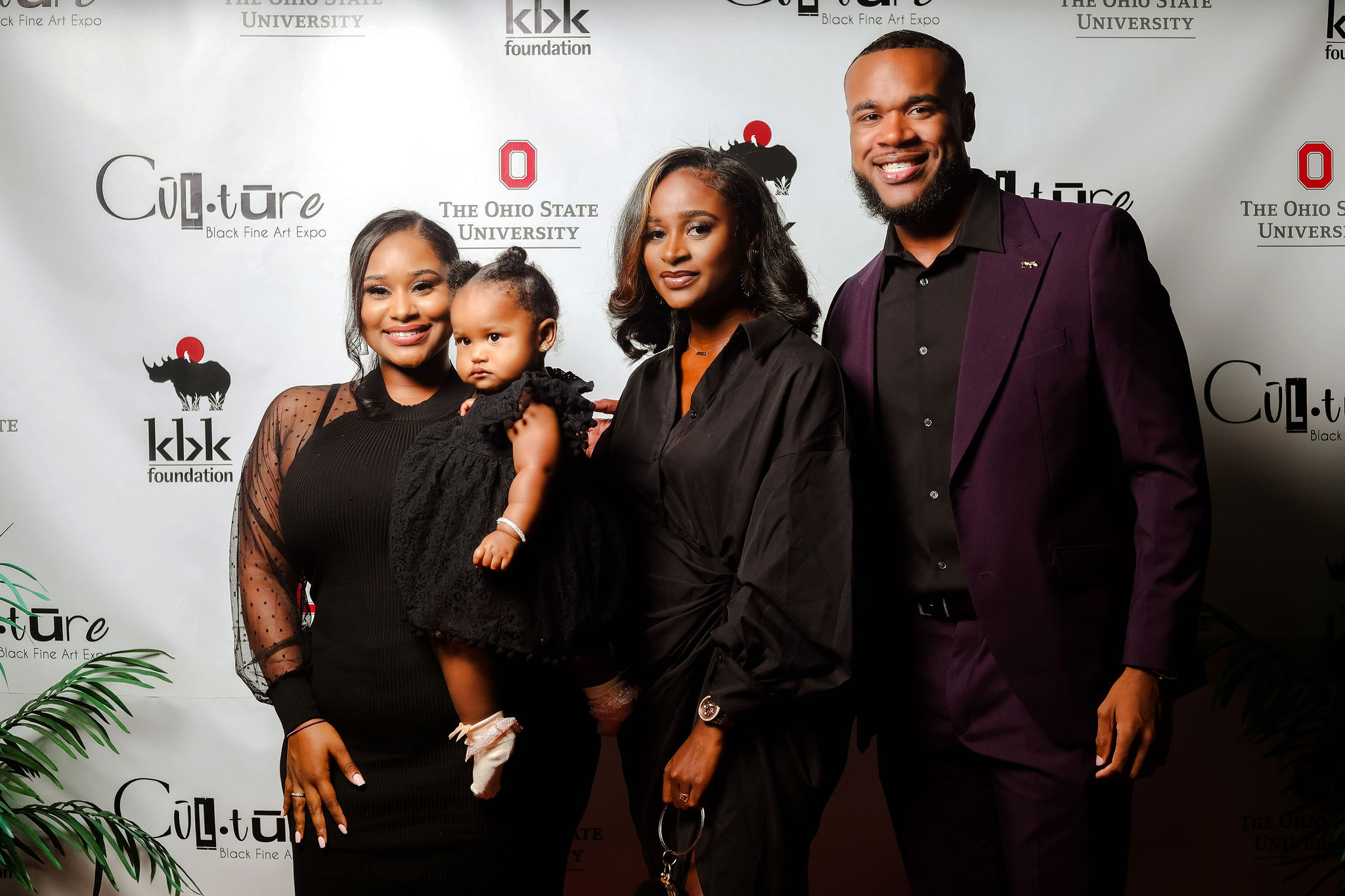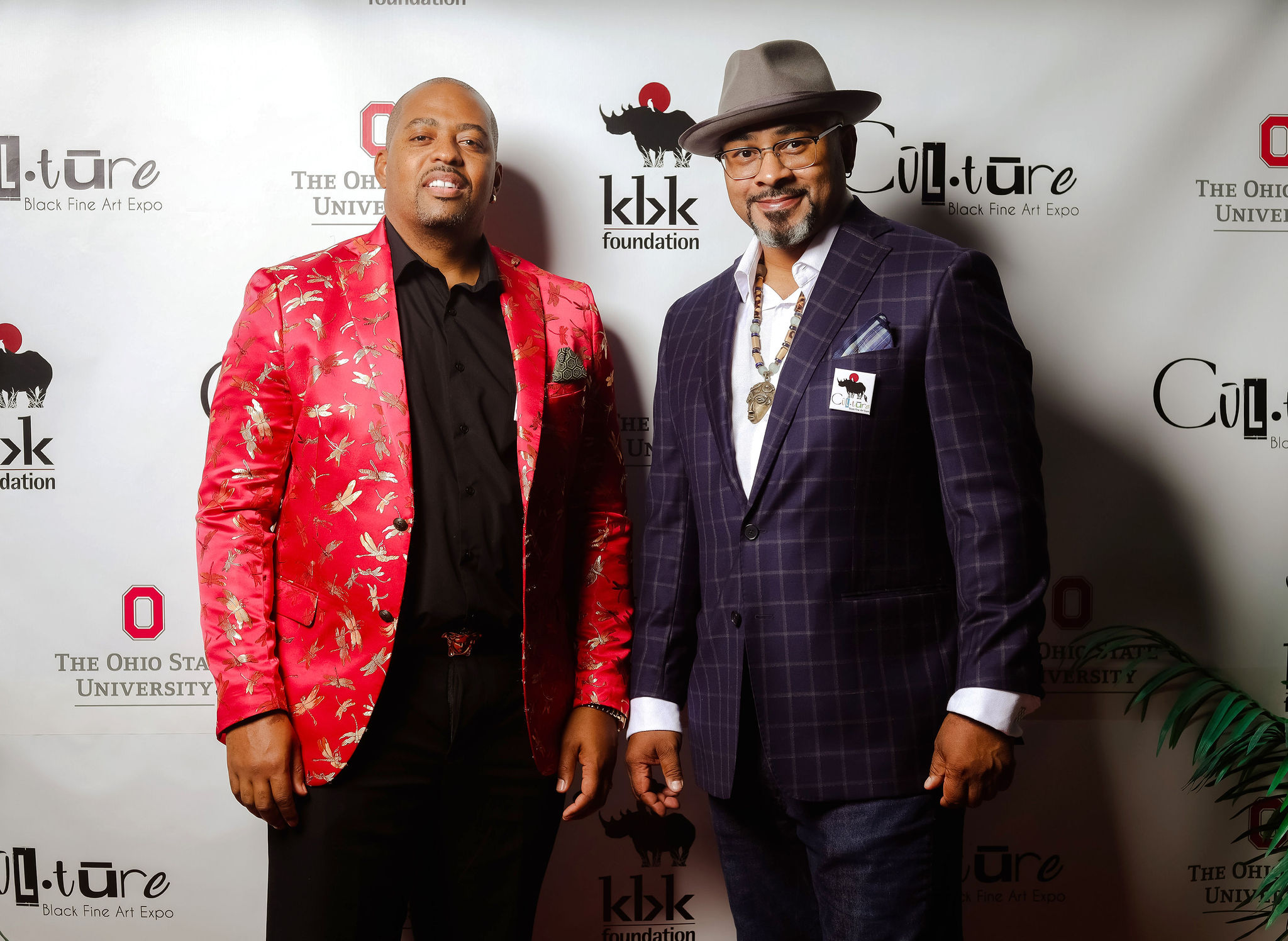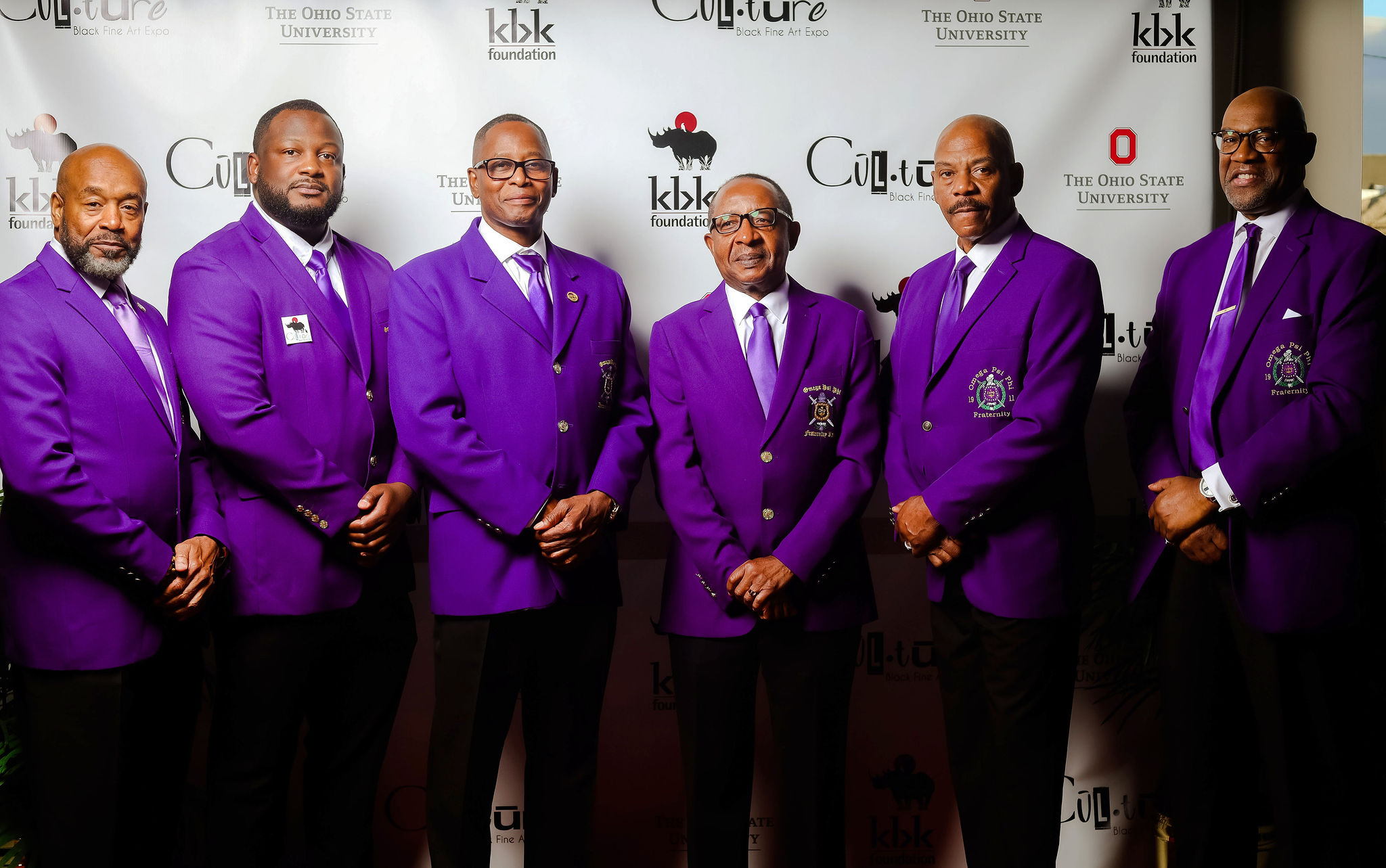 To commence the art expo, KBK Foundation hosted a VIP Reception providing first access to our supporters, collectors and our sponsors at The Ohio State University, Intel, Columbus State Community College, Cameron Mitchell Restaurants, the 1911 Foundation, Greater Columbus Arts Council and City of Warrensville Heights, just to name a few.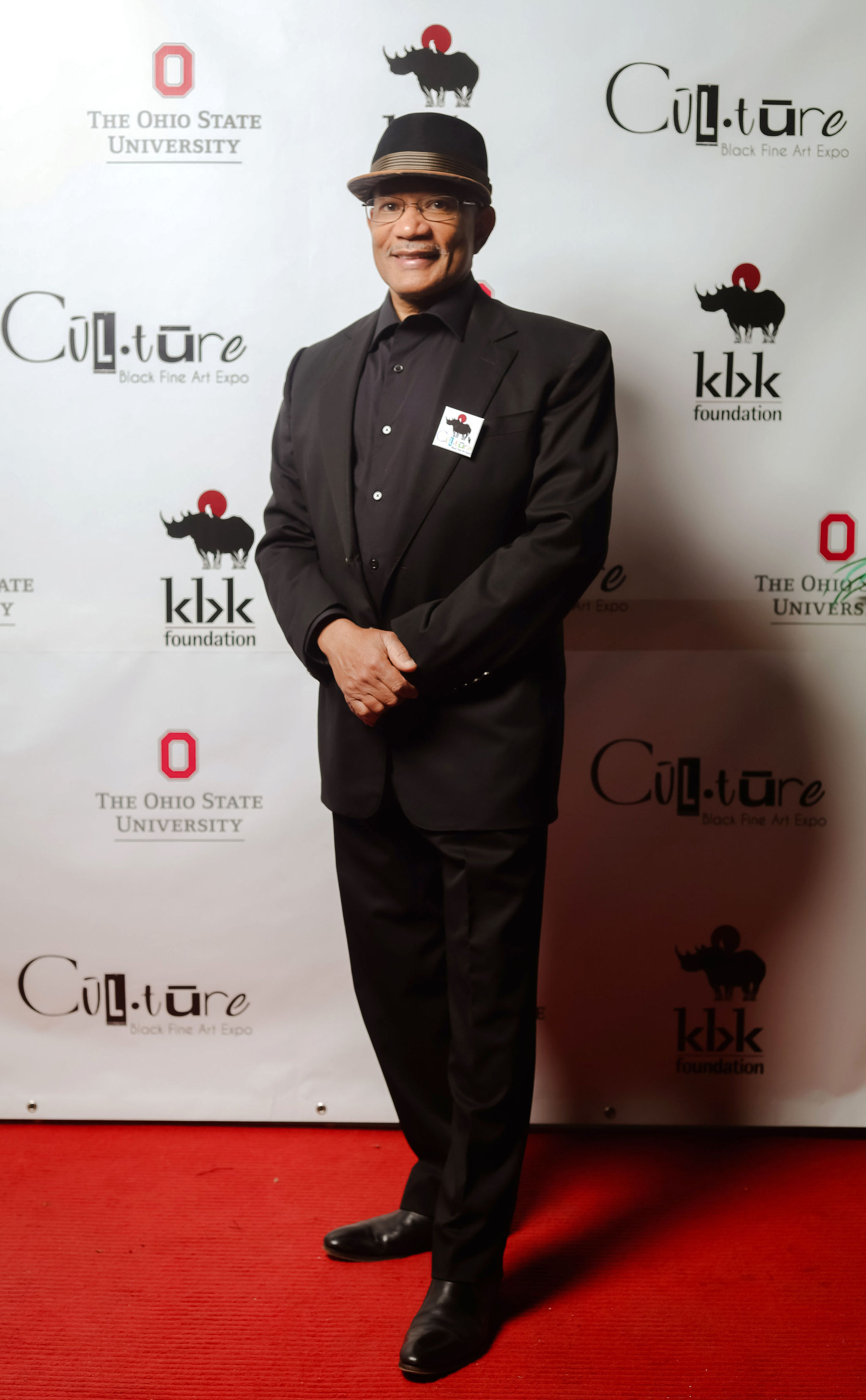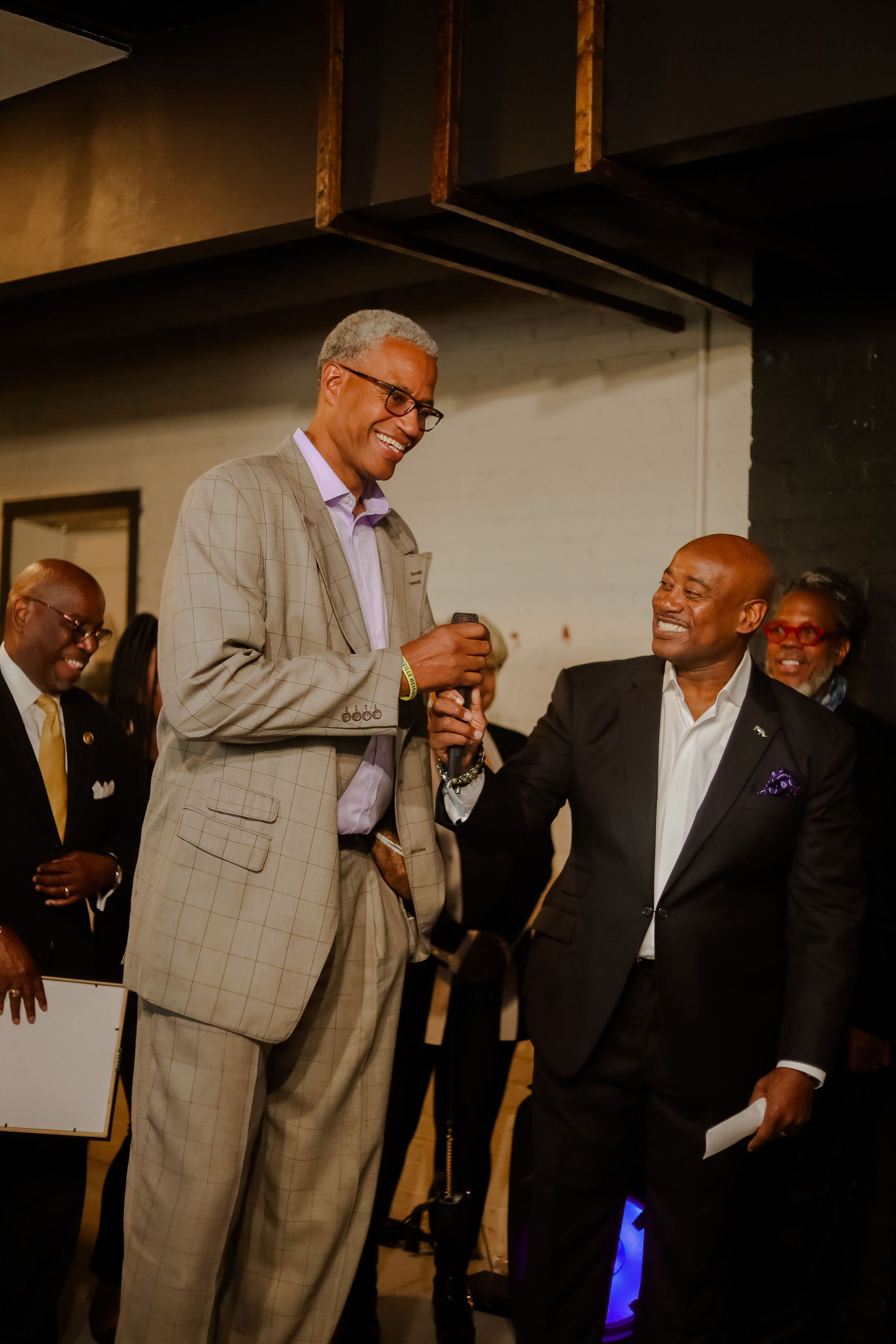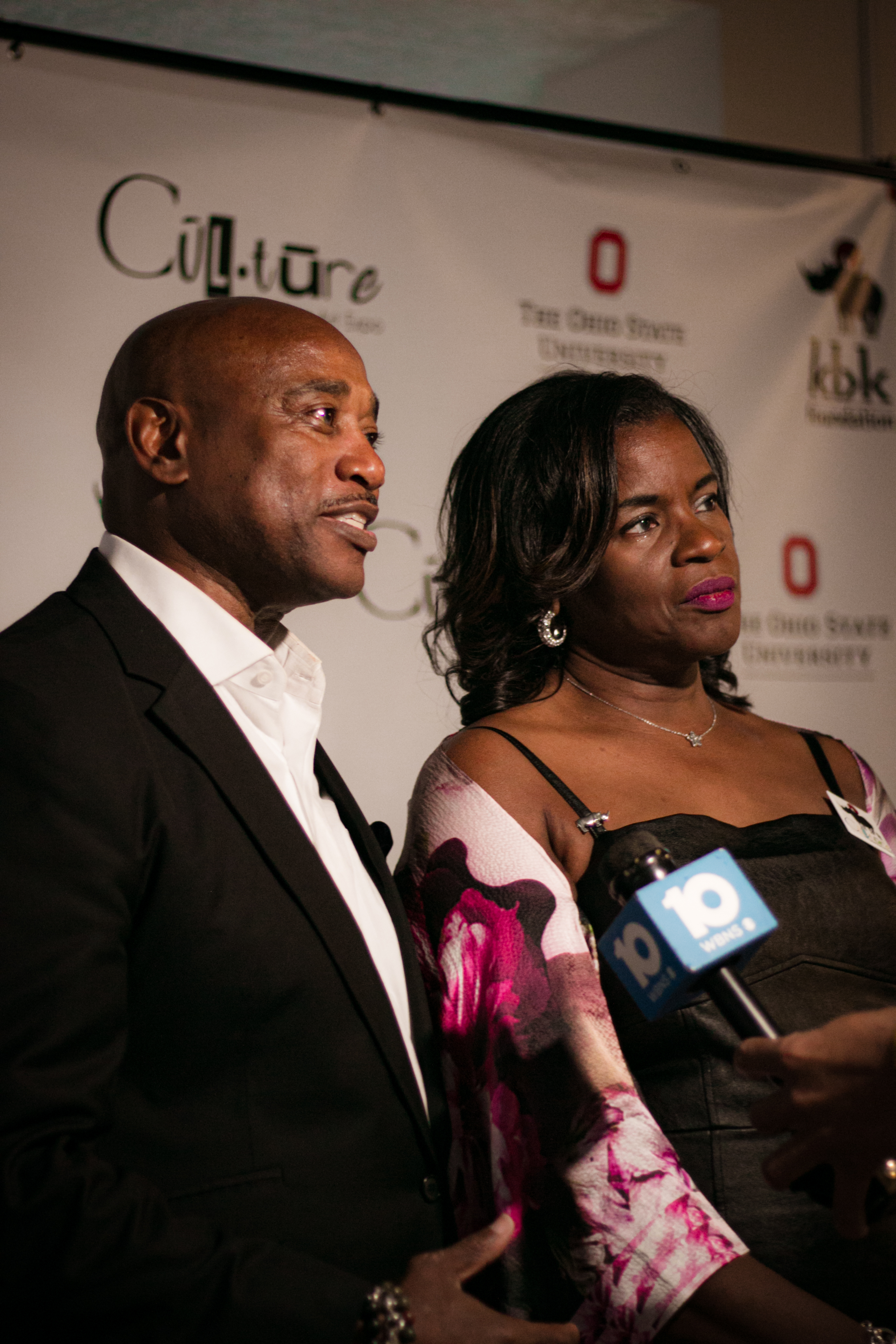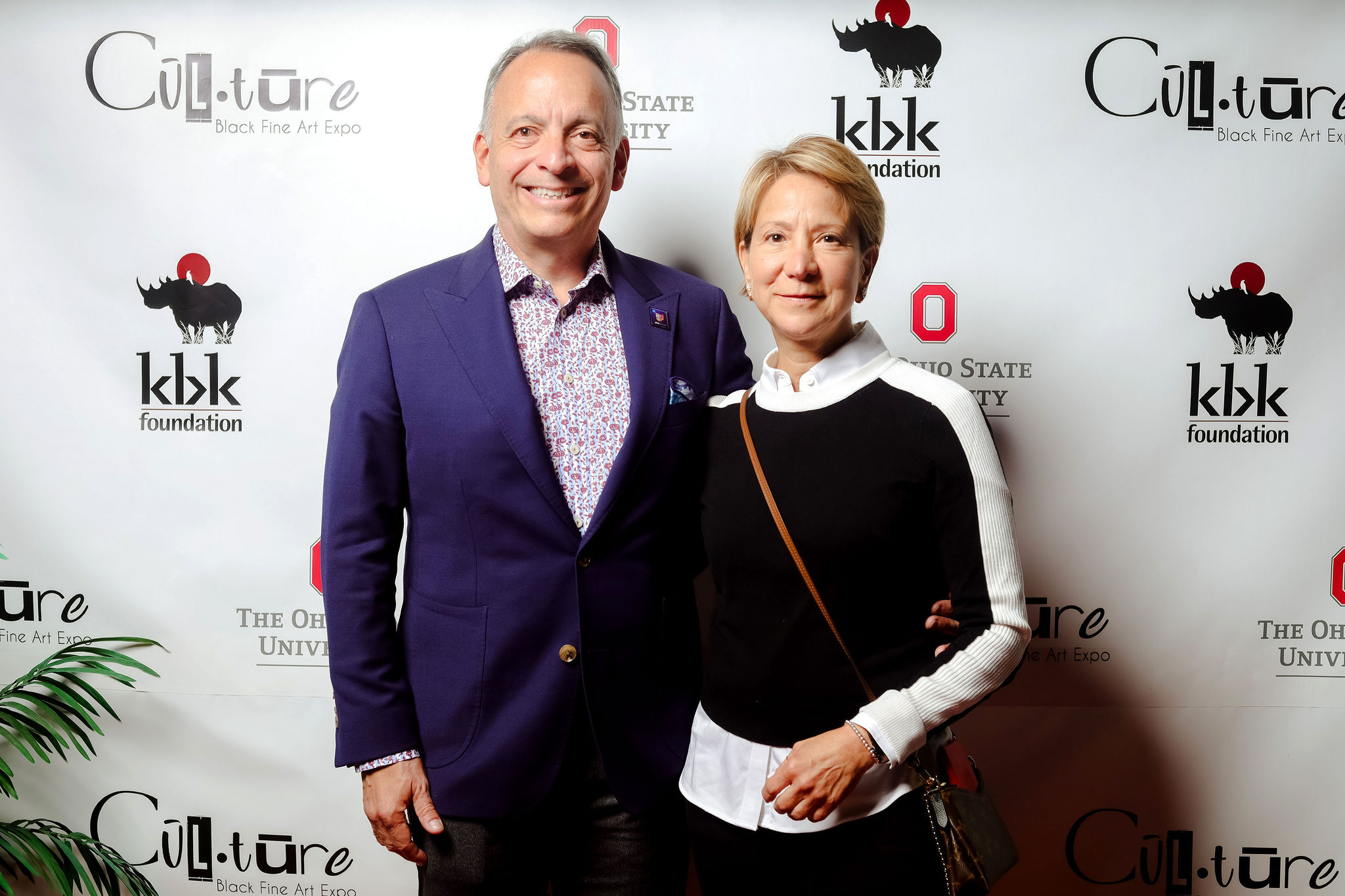 Once doors opened every attendee was greeted by our volunteers and escorted to the cocktail space where Cameron Mitchell Premier Events servers offered each attendee wine and hors d'oeuvres. CEO and Founder of KBK Enterprises Keith Key welcomed everyone and introduced the Culture: Black Fine Art Expo. Keith Key was given a commencement from Legislative Consultant Larry Price and Senator Hearcel F. Craig and recognized some of the sponsors, which included Mayor Bradley Sellers of City of Warrensville, David Miller who is President of Cameron Mitchell Restaurants, and Director of Construction for Intel, Jose Diaz.
Lastly, the Ribbon Cutting Ceremony took place and doors opened to a 30,000 square feet event space filled with some of the most beautiful art around the world. Each artist welcomed guests to their exhibit as they explained their creative process and answered many questions guests asked. One thing that made this event more special was how everyone had the opportunity to purchase directly from the artists; some artists had prints starting as low as $50 to sculptures and paintings as high as $300,000. "I love how many first-time art buyers attended, seeing them satisfied with leaving with a piece of art that they could afford is always a special feeling," said Thomas Lockhart.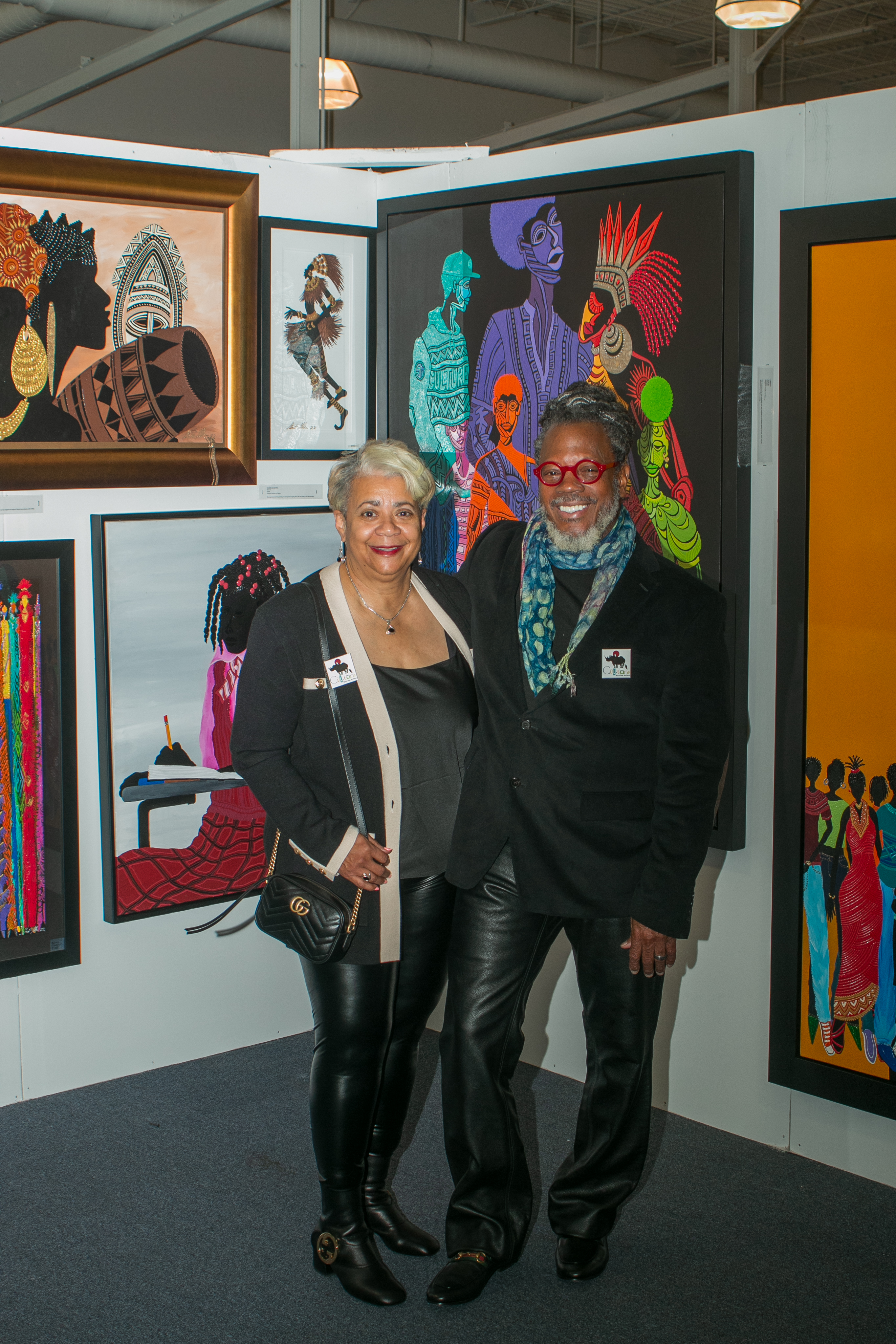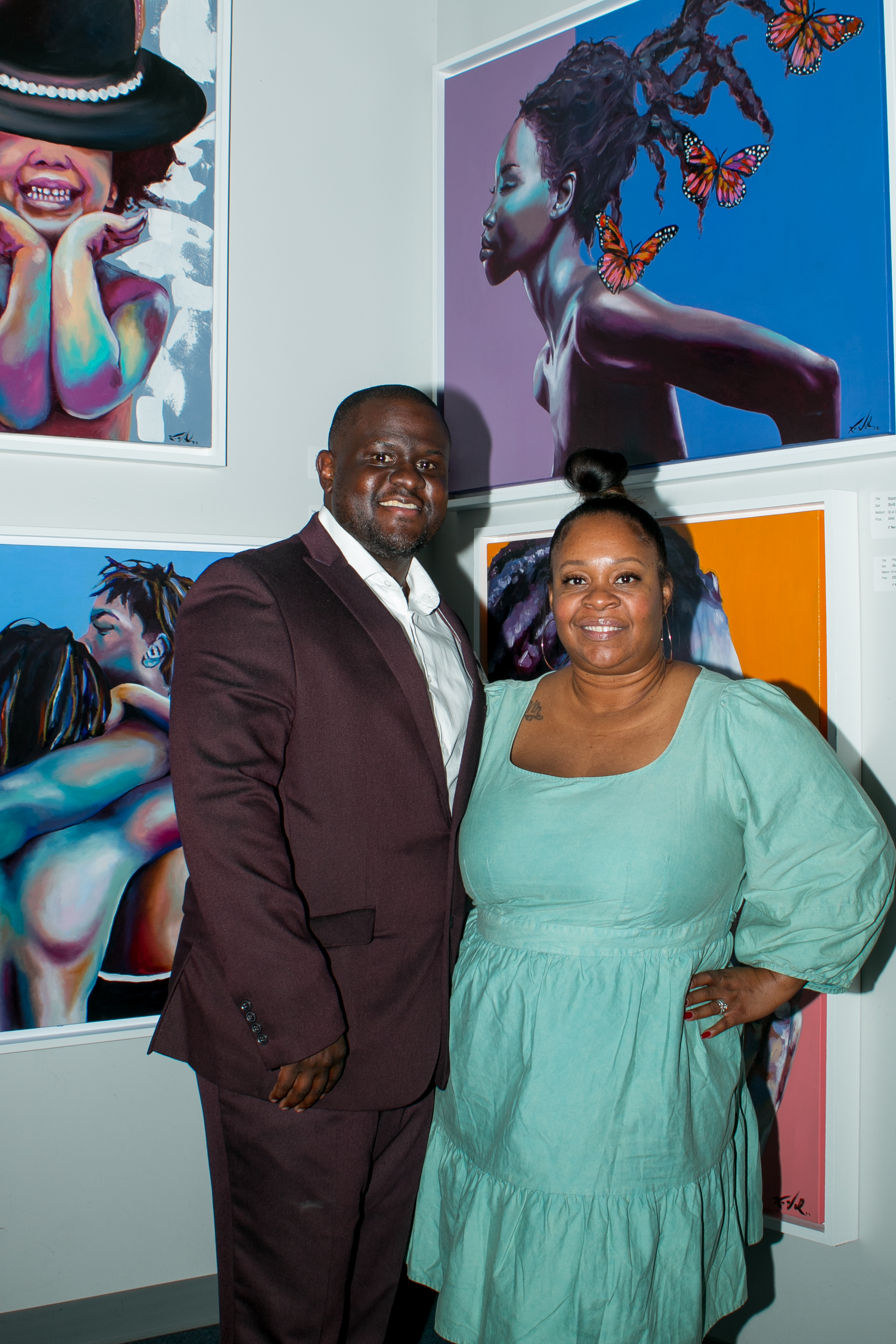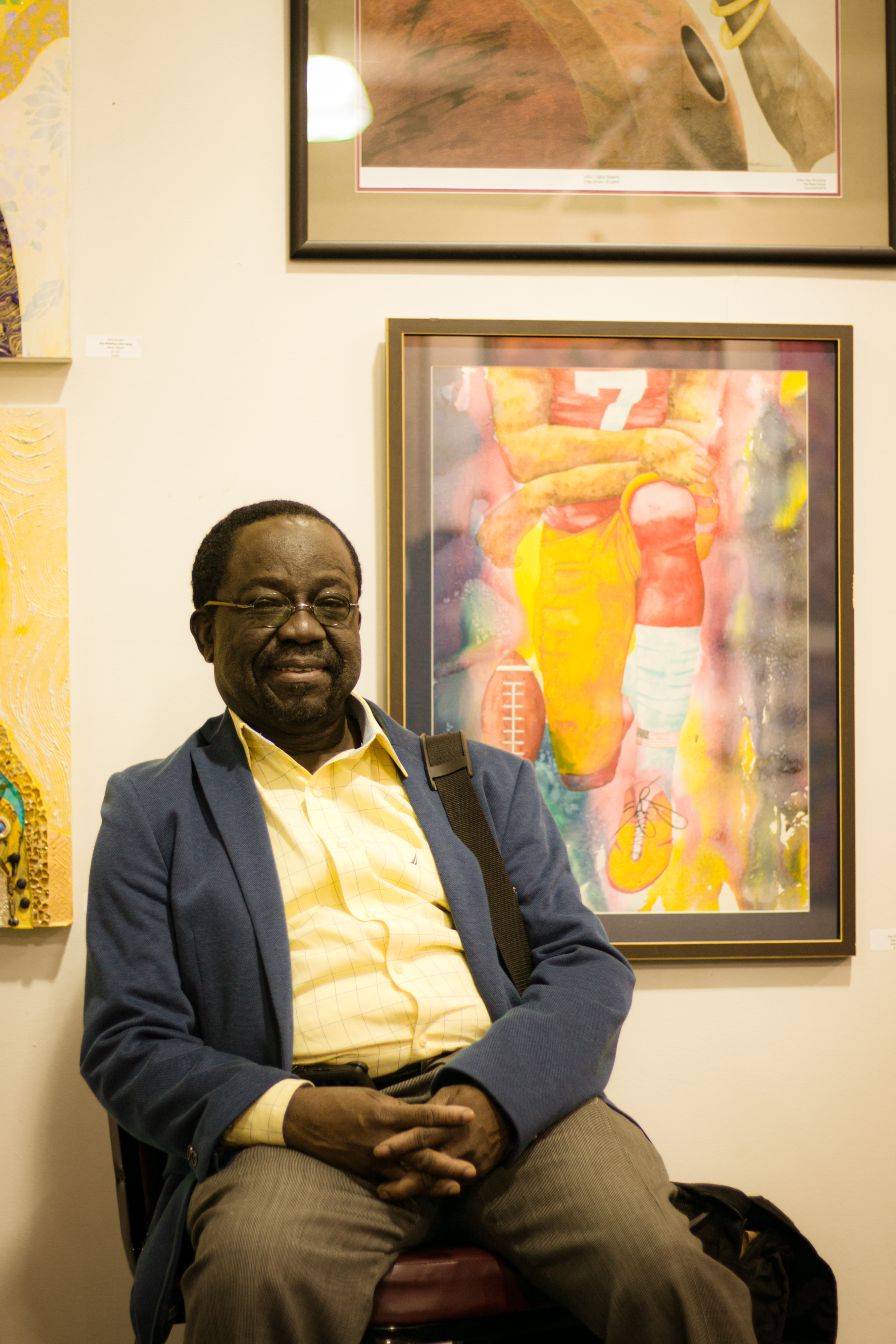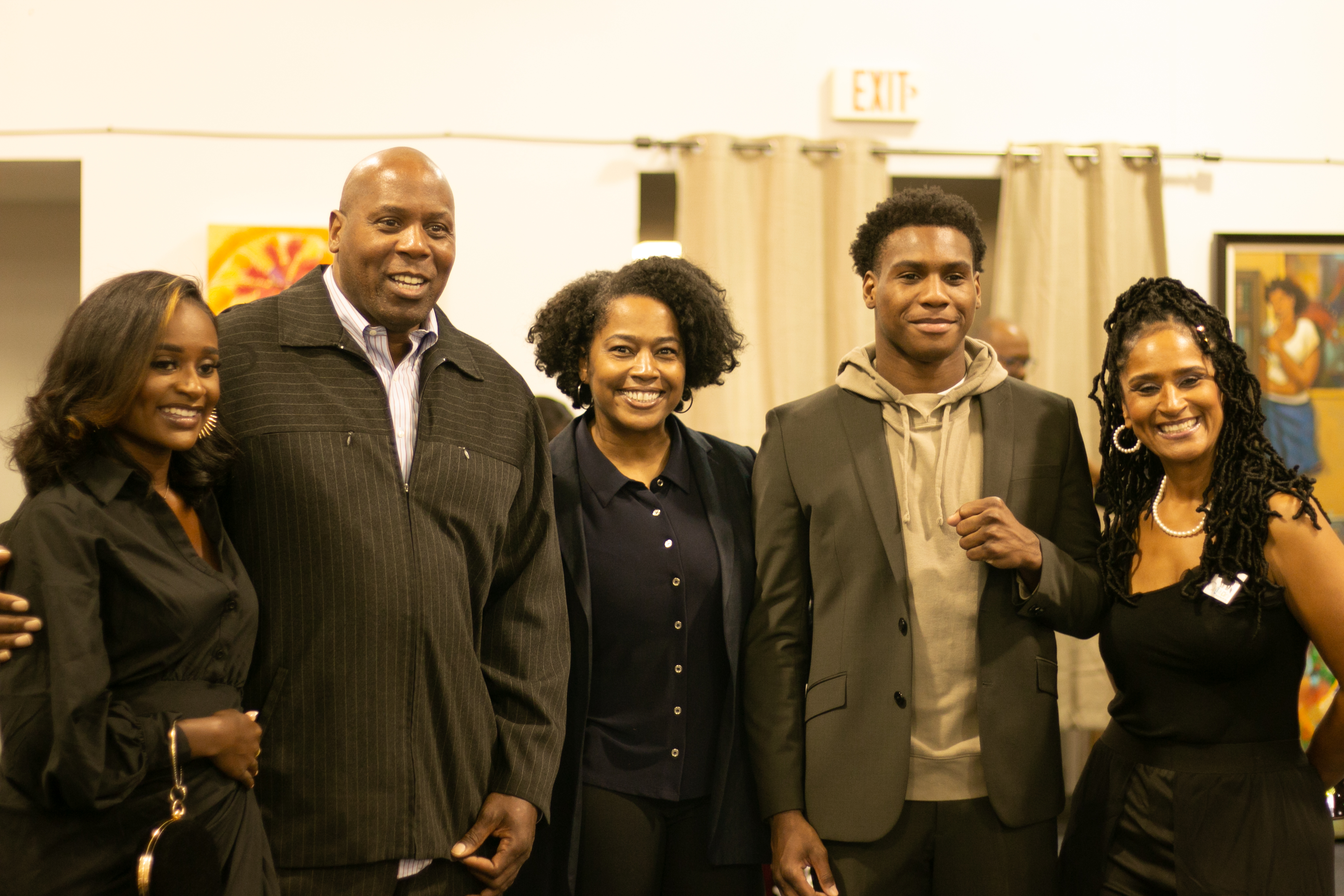 Throughout the night there were many unexpected yet exciting moments, one that we that we quickly adjusted to was coverage from WBNS 10TV News, which was such a huge opportunity! See full coverage by clicking on the link: Culture Black Fine Art Expo showing in Columbus this weekend - YouTube
There were many joyous moments throughout the entire weekend, artist Anthony Young provided a live print making session, Roederick Vines and Dana Todd Pope provided a live painting session, and the Silent Auction. We wrapped up Saturday night by hosting an artists and foundation party with food, drinks and music to celebrate everyone's hard work! This gave the KBK Foundation a moment to highlight every artist, volunteer and board member with their respected Rhino Award.
Overall, the Culture: Black Fine Art Expo had an amazing turn out and we are so thankful for all the support we received from not only from our partners but from also our supporters and everyone who came out throughout the weekend. Remember art is the one thing that increases value over time and could be used to reach generational wealth.
With a mission to support Economic Development, Community Development, Social Services, and the Arts in the communities that we serve. KBK Foundation is committed to "bridging today's realities with tomorrow's possibilities."