During the month of February we celebrated Black History Month by using our platforms to highlight black professionals who have testimonies that speak to this year's Black History theme, Resistance. Our campaign included a brief interview where we got to discover some of the adversities Whitney Taylor (DJ), Amber Mitchell (School Psychologist), and Darrick Forrest Jr. (NFL Athlete) faced pursuing their career, and overall, their perspective on "Black Resistance."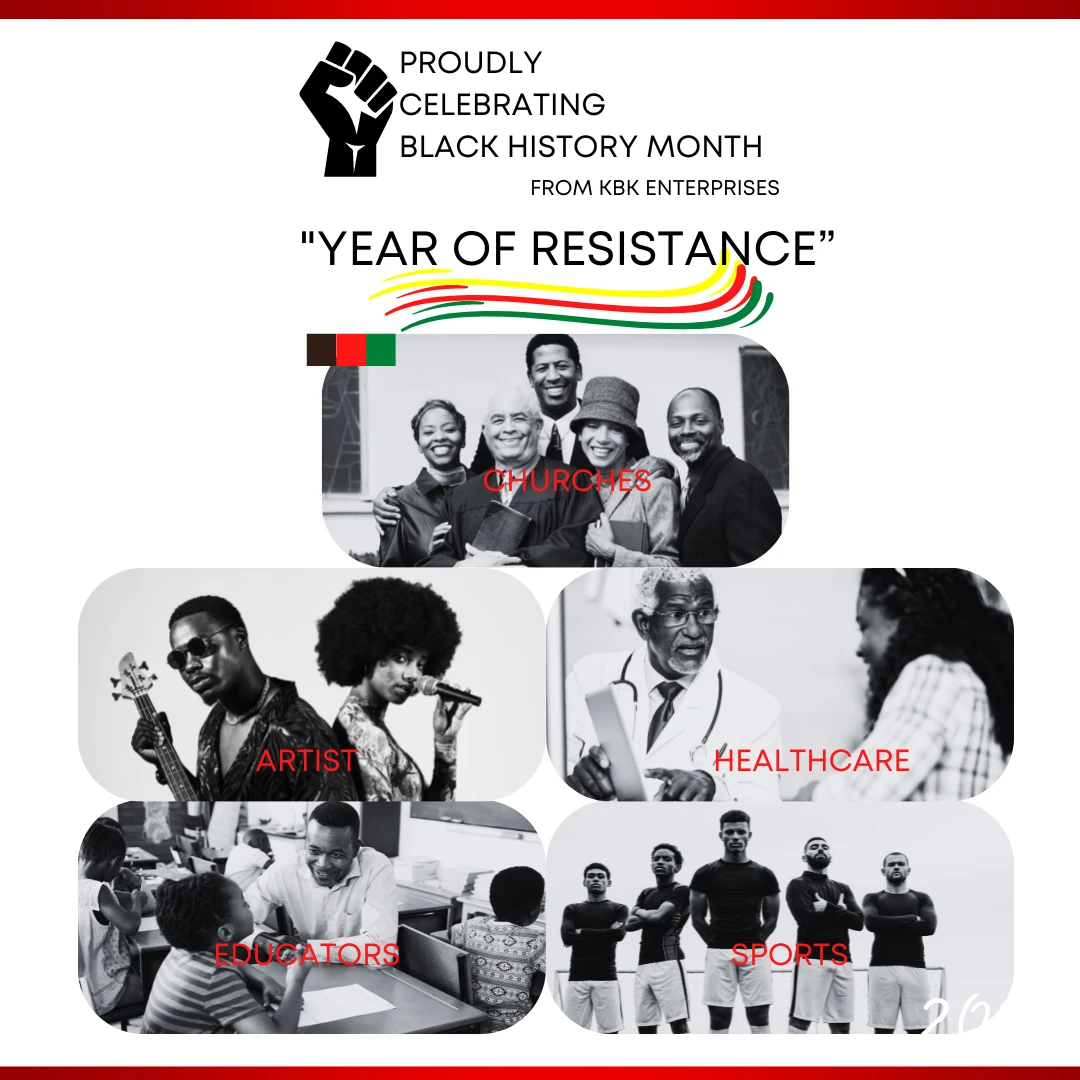 The theme of this year's Black History Month is "year of resistance". This is special to the KBK Foundation and our partner KBK Enterprises. Being Black owned and operated companies have come with adversity and many obstacles throughout the companies' history. Despite all, our company has continued to make history, knock down the boundaries placed in our way and continue to Change Lives across the nation.
School Psychologist, Amber Mitchell gets candid and begins to share he perspective about Black Resistance "Resistance means showing up unapologetically and authentically yourself no matter what the majority or status quo is. Resistance is making space for yourself when there is no space created or available. It is knowing when to push through and also knowing when to take a step back and take care of your mind, body, and soul."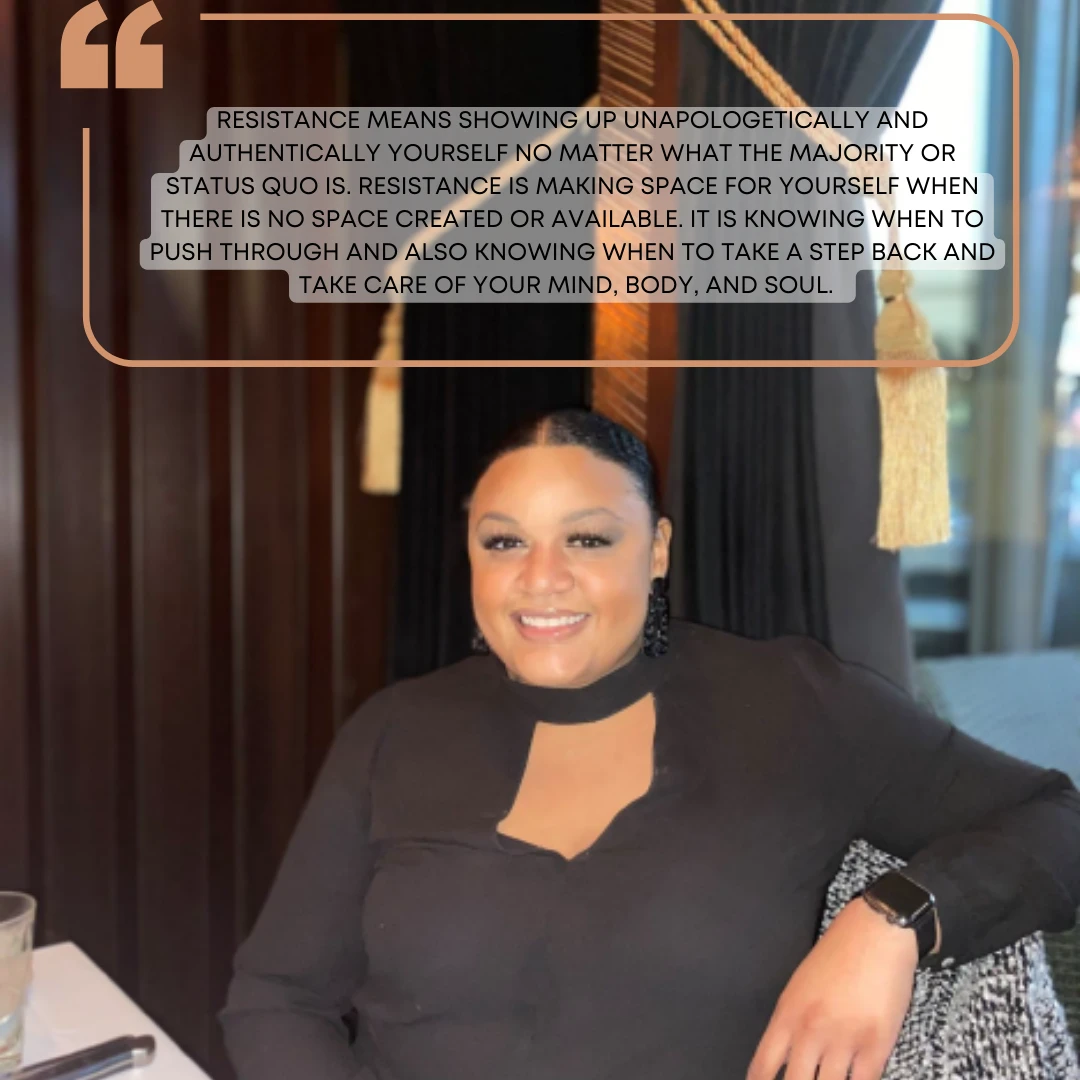 Black Americans have sought ways to nurture and protect Black lives, and for autonomy of their physical and intellectual bodies through armed resistance, voluntary emigration, nonviolence, education, literature, sports, media, and legislation/politics. Black led institutions and affiliations have lobbied, litigated, legislated, protested, and achieved success. Black resistance strategies have served as a model for every other social movement in the country, thus, the legacy and importance of these actions cannot be understated.
NFL Star Darrick Forrest Jr. grew up being involved in community groups that focused on preserving and celebrating black heritage, "I believe If we push to create programs in schools, rec centers, and other places throughout the city we can keep the knowledge on black history spreading year-round. Also, we have so many different platforms now, to spread information on. We could have people create content on specific black history events and post this to the social media platforms," says Darrick.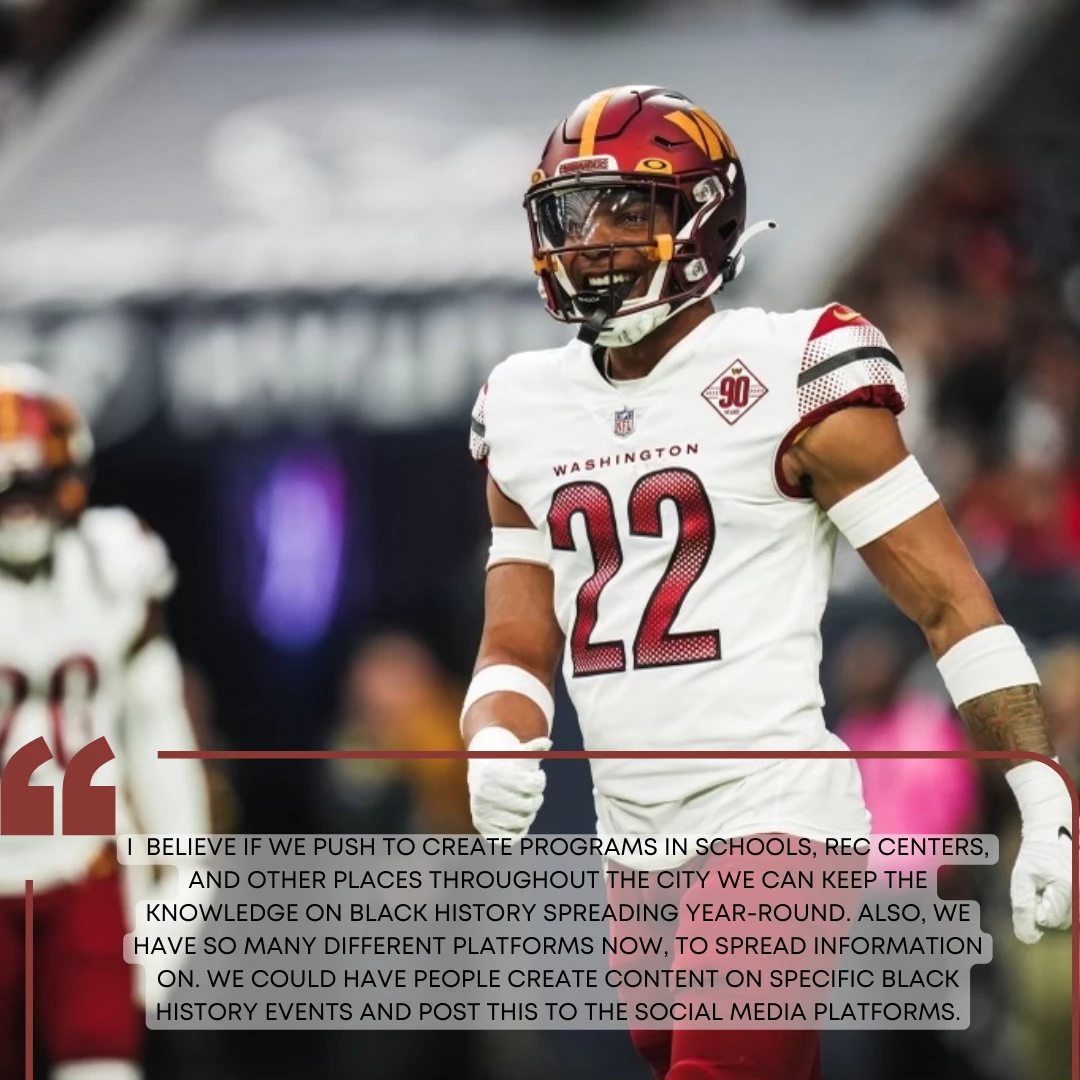 Many special accomplishments and strides to empower our people took place during this year's Black History Month! From Beyonce becoming the most awarded artist in Grammy's history, Lebron James becoming number one leading scorer in NBA history, to U.S. Secretary of Education meeting with NAACP State Conference education chairs to confront pressing matters facing Black communities in education. Black actors and actresses are even being properly awarded at the Oscars and Emmys, and Pharrell Williams was recently named the Men's Creative Director of Louis Vuitton, these are all spaces that we are now pioneers and getting the proper credit and opportunities we so long deserved.
As a female creative herself Whitney Taylor is inspired by some of these figures that have evolved and now sit at the top of their class, I believe it's important to keep the legacy of black artists alive through playing their music and sharing it with the next generation. We just witnessed musical history at this year's grammy's watching Beyonce break the record of being the most awarded grammy winner in history. This is a space that originally was not designed for people like me."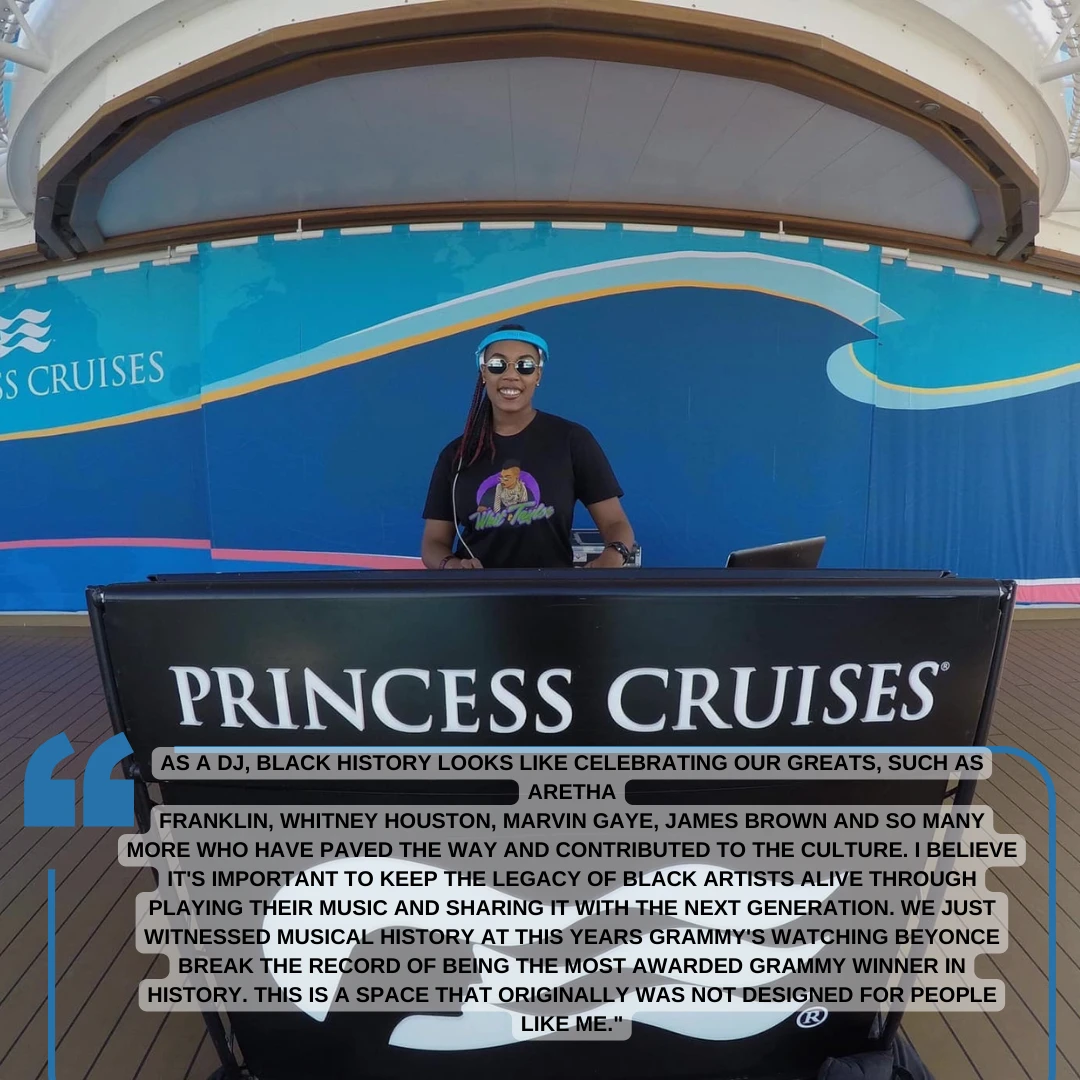 The common theme we noticed is how there are many opportunities becoming available for Black people in various industries. Although there is work that could still be done, 50 years ago the professional landscape looked completely different.
Meet Our Participants:
Meet Whitney Taylor AKA DJ Whit Taylor, International DJ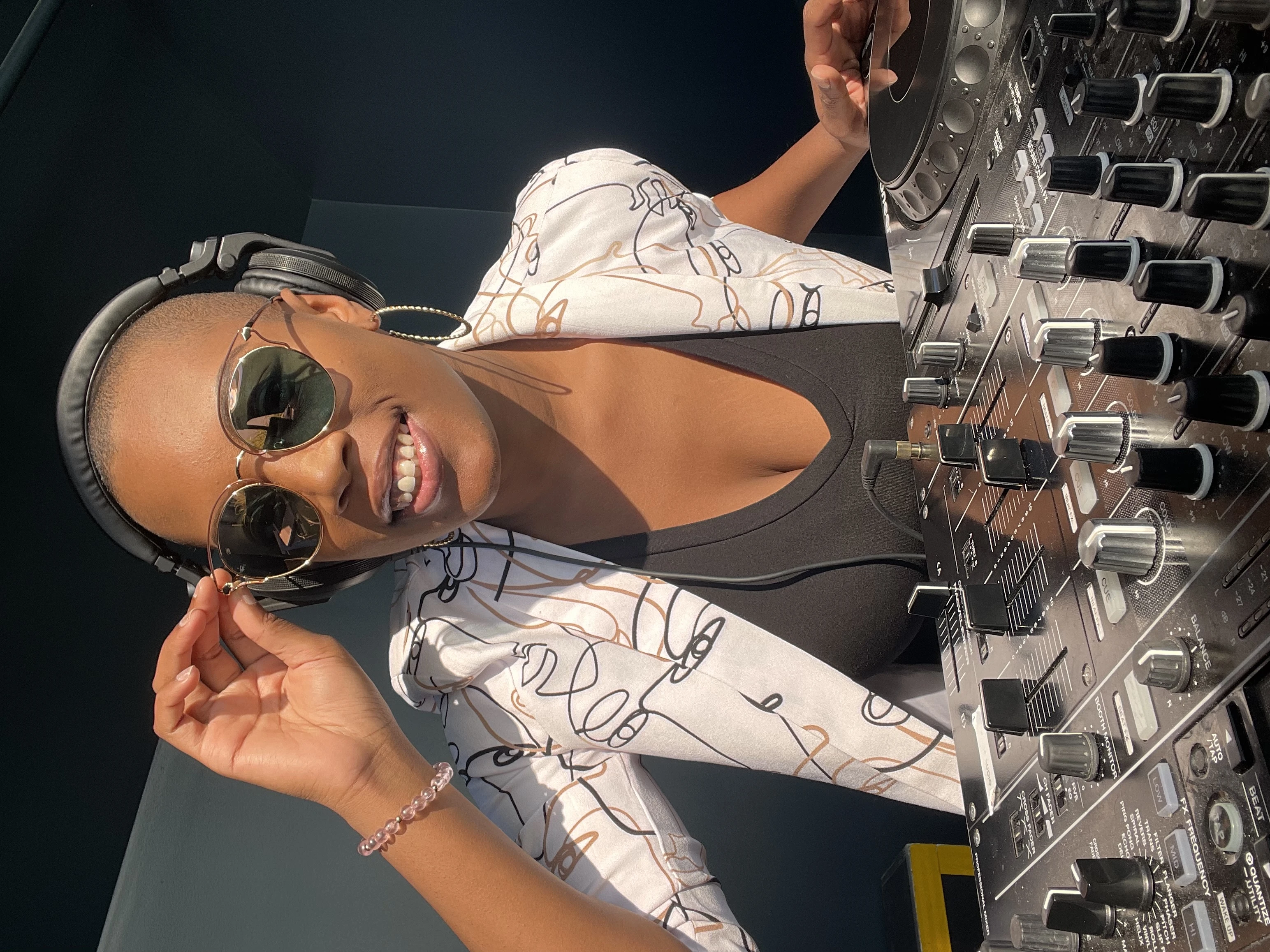 For more than 11 years, International DJ, Whitney Taylor Ray has traveled the globe sharing her passion for music. As a world-class entertainer, born and raised in Ohio, Whitney has toured more than twenty-five countries and lived in the Middle East (Qatar) for 2 years as a Celebrity Resident DJ. Through sharing her gift, she has collaborated with global brands like Princess Cruises, Royal Caribbean, Carnival, Grand Hyatt, COACH, Adidas, Beats by Dre and Tiffany & Co. In addition to being a performing artist, Whitney is an Inspirational Speaker who is helping underserved youth and young professionals embrace authenticity and creativity to create doors of opportunity. Whether onstage, in the classroom or in front of the camera, Whitney Taylor Ray is now based in Las Vegas and continues to energize and motivate audiences with her explosive live performances and inspiring story.
Meet Amber Mitchell: School Psychologist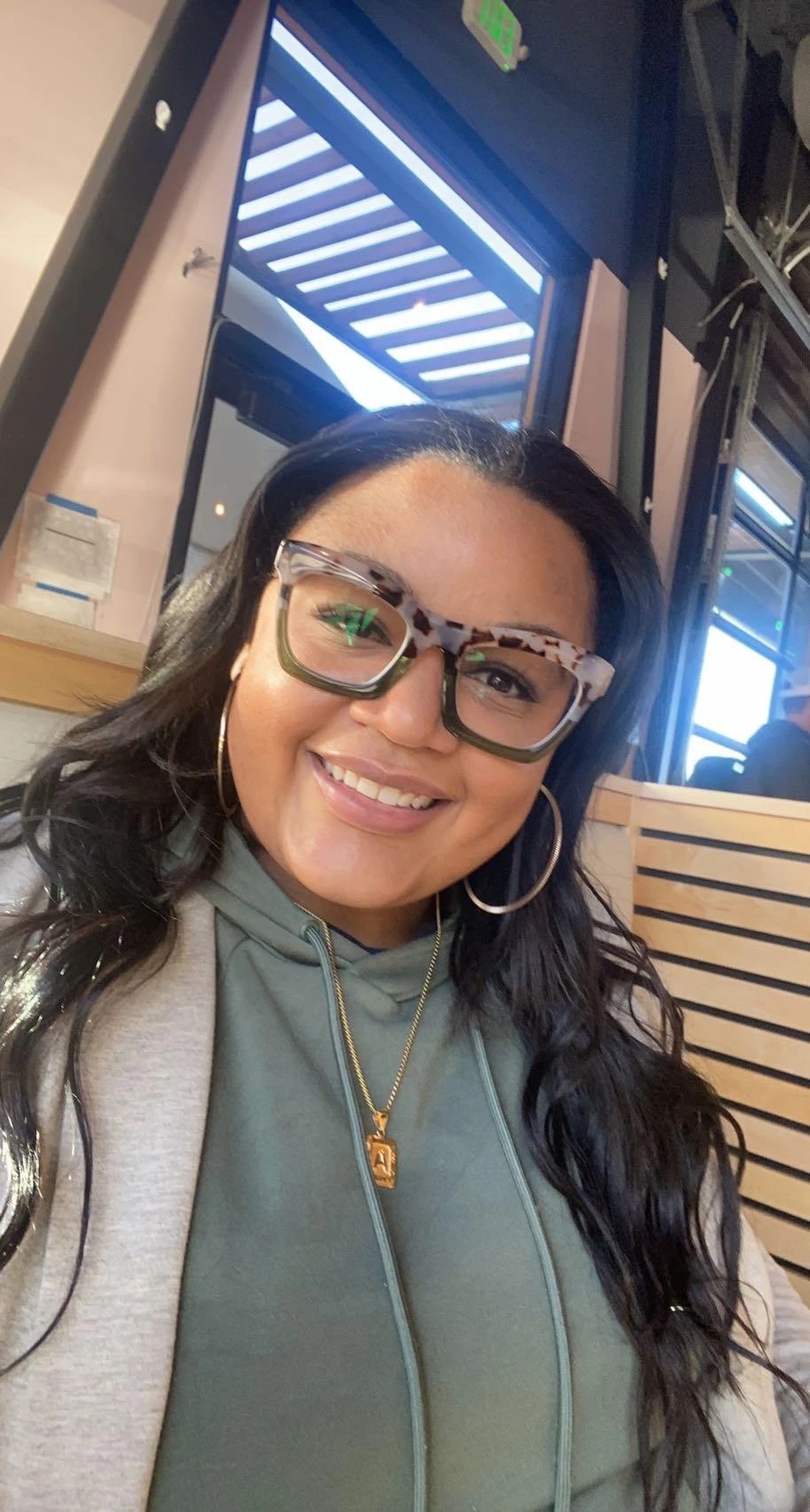 Amber Mitchell is a Nationally Certified School Psychologist, for the Columbus City School District. She services an elementary school, a high school, and is trained to administer the ADOS-2 (an Autism assessment). As a School Psychologist, Amber conducts psycho-educational evaluations for students referred for significant academic and/or behavior concerns, per State and Federal rules and regulations. Amber has a passion for utilizing diverse and culturally sensitive practices, while helping parents, educators, and students make the best educational decisions to ensure student success in the school setting. 

Amber received her Bachelors in Psychology degree with a Minor in Counseling from The University of Toledo (UT). During her undergraduate years, Amber was a part of Camp Adventure, a program where she was a camp counselor, swim instructor, and lifeguard for the children of the men and women of the United States Military. Amber went on to earn her Master's in School Psychology and her Education Specialist degrees from UT as well. While at UT, Ms. Mitchell served as a graduate assistant for the University's Counseling Center; working with the Sexual Assault Education & Prevention Program. 
Meet Darrick Forrest Jr. Safety for Washington Commanders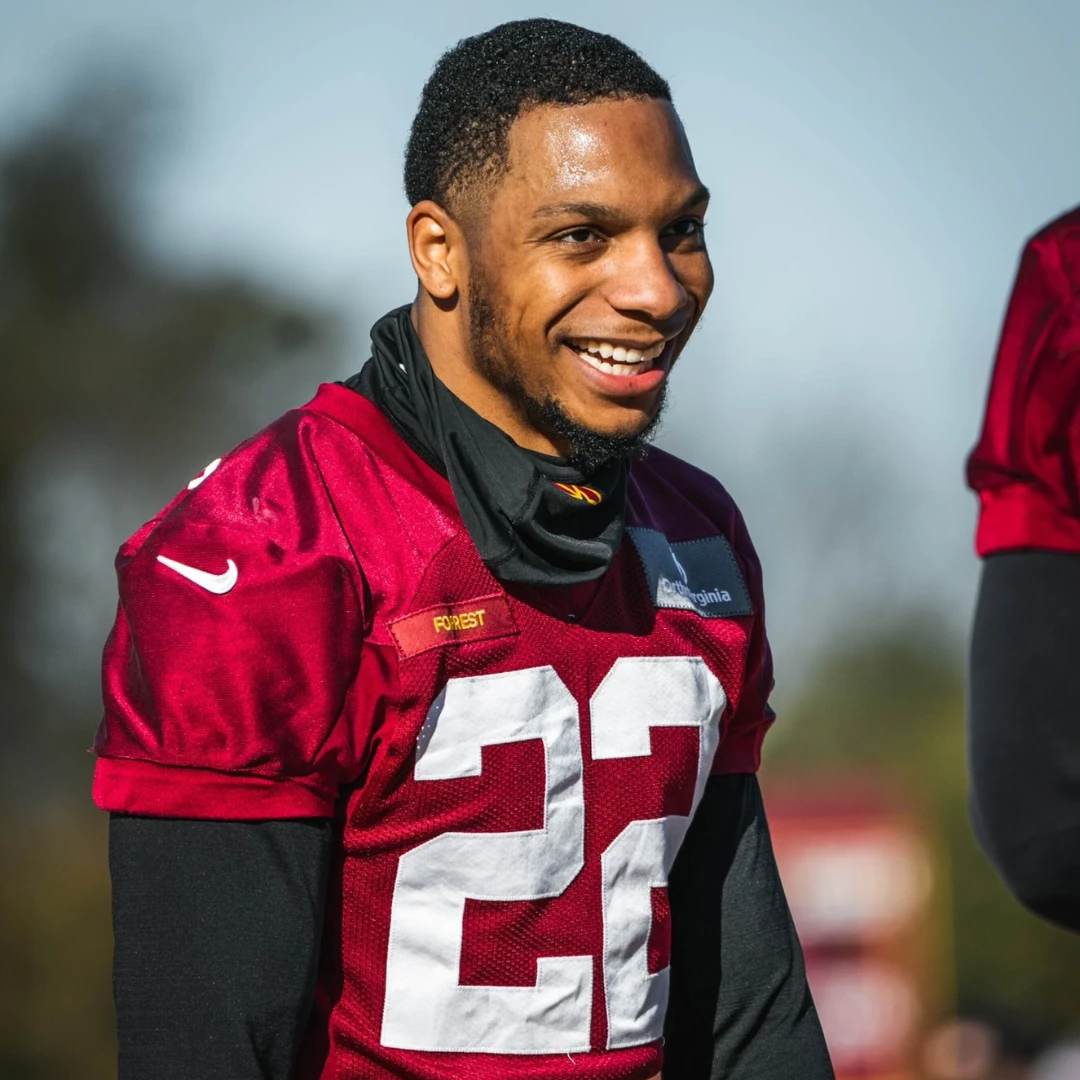 Darrick was born and raised in Columbus, Ohio where he attended Walnut Ridge High school. After high school, he joined the football team for the University of Cincinnati and earned a bachelor's degree. After college, his dreams then became his reality. In the 2021 NFL draft, he was picked in the 5th round, as pick 169. Darrick is currently an NFL starting Safety and entering his 3rd season.